Charity Cricket match payment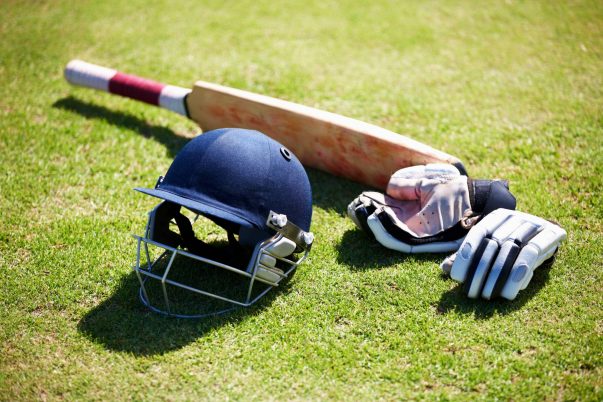 Buy tickets, sponsorship or bus tickets below for the Charity Cricket Match between Lashings All Stars Team and Freeman's XI.
You will be given the option of how you wish to pay when you checkout; these include credit card, debit card & Paypal options.


The match is on Friday the 28th July 2017 at the City of London Freeman's School, Ashtead, Surrey. If you have not yet read about the match, for full details of the event please click here.
Instructions for purchasing below
The items for purchase are divided between the three sections below:
Tickets; Event Sponsorship; Game Sponsorship.
Select the item you wish to purchase by clicking on the "ribbon bar" (down arrow) and choosing the item by again clicking.
Press the yellow "Add to Cart" button for that section (immediately below the chosen item's "ribbon bar").
A new window will open and transfer you to the secure PayPal payment website.
You can make any adjustments you require there, such as changing the number of items or removing an item altogether.
You can then pay either by

Paying with your PayPal account or
Paying without a PayPal account (for options such as card payments).

If you wish to make further purchases just switch back to this page/tab at any time, where you can make further selections until you are ready pay for all of your purchases.
Sponsorship Opportunities:
About the Admiral Trust
The ticketing system is provided courtesy of the Admiral Trust.
For more information about the Admiral Trust, please visit their website.
Take a look below at all our different ticket and sponsorship options.
The charity benefiting from your resevations, donations and sponsorship has been pre-selected to be St George's Kidney Patients Association. If you wish to select another of the participating charities please visit the Admiral Trust site.