Kidney Donation
Often called the 'gift of life', the donation of a kidney has a transformative impact on the recipient's life. For anyone considering kidney donation there are two options.

The first is donation after death. In this case the patient needs to
The second is as a live donor. Here the person donates one of their kidneys to the recipient. There are several excellent sites that answer question for both donor and recipient. They are:
Kidney Care UK and the Renal Association have produced this guide about Living Kidney Donation.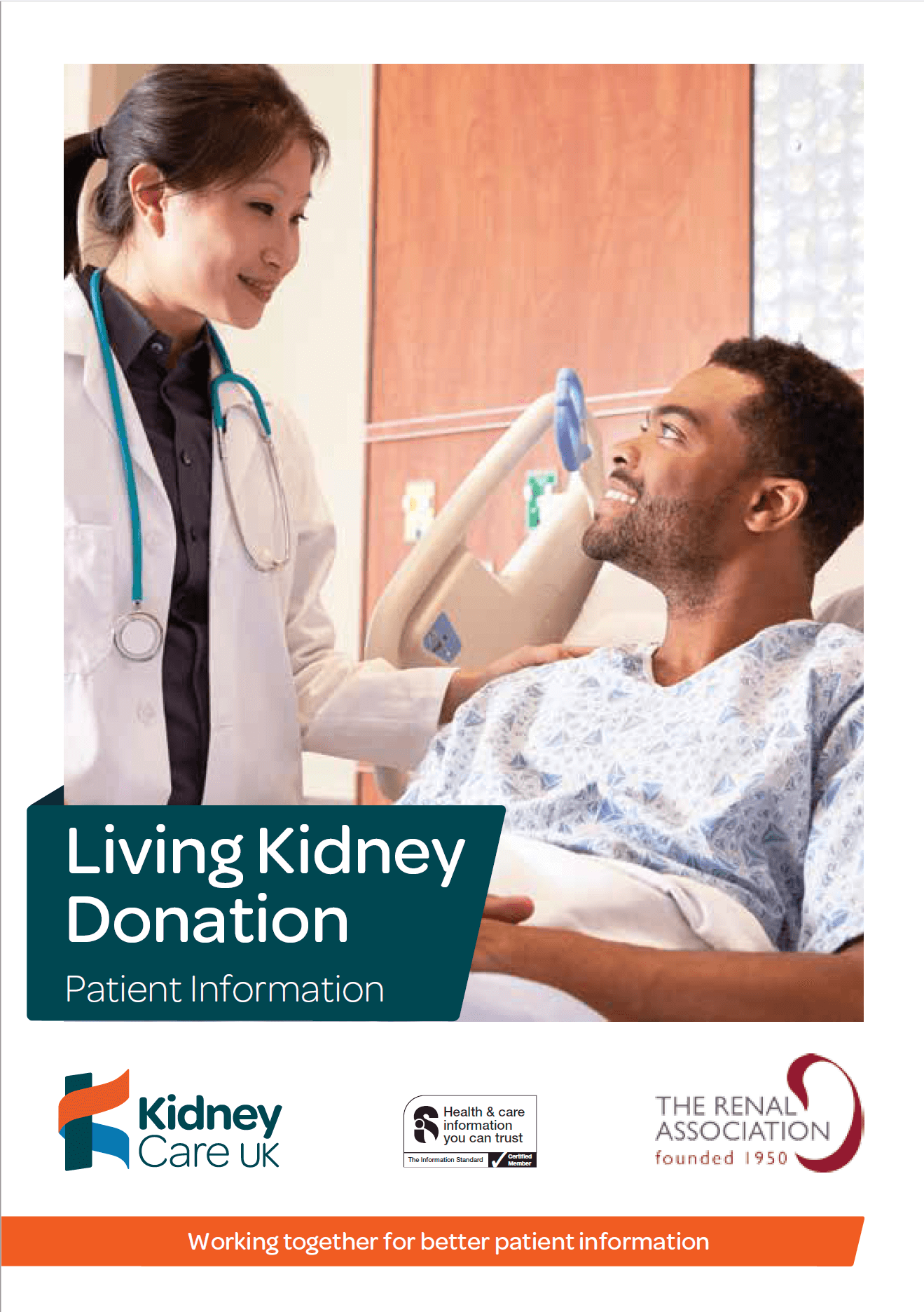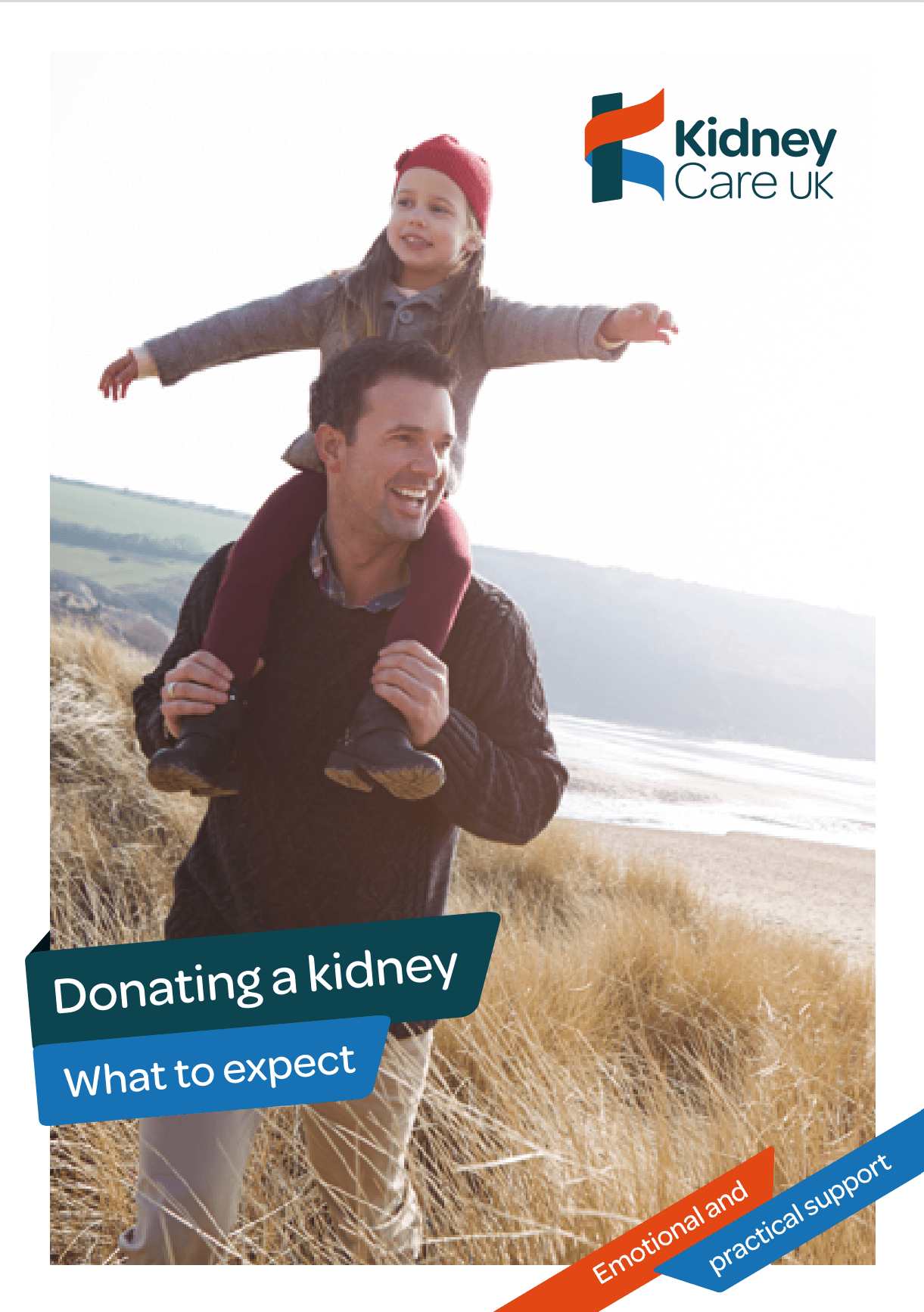 As always talk to the transplant coordinator for more information and help.