Coronavirus - Index and Overview for renal patients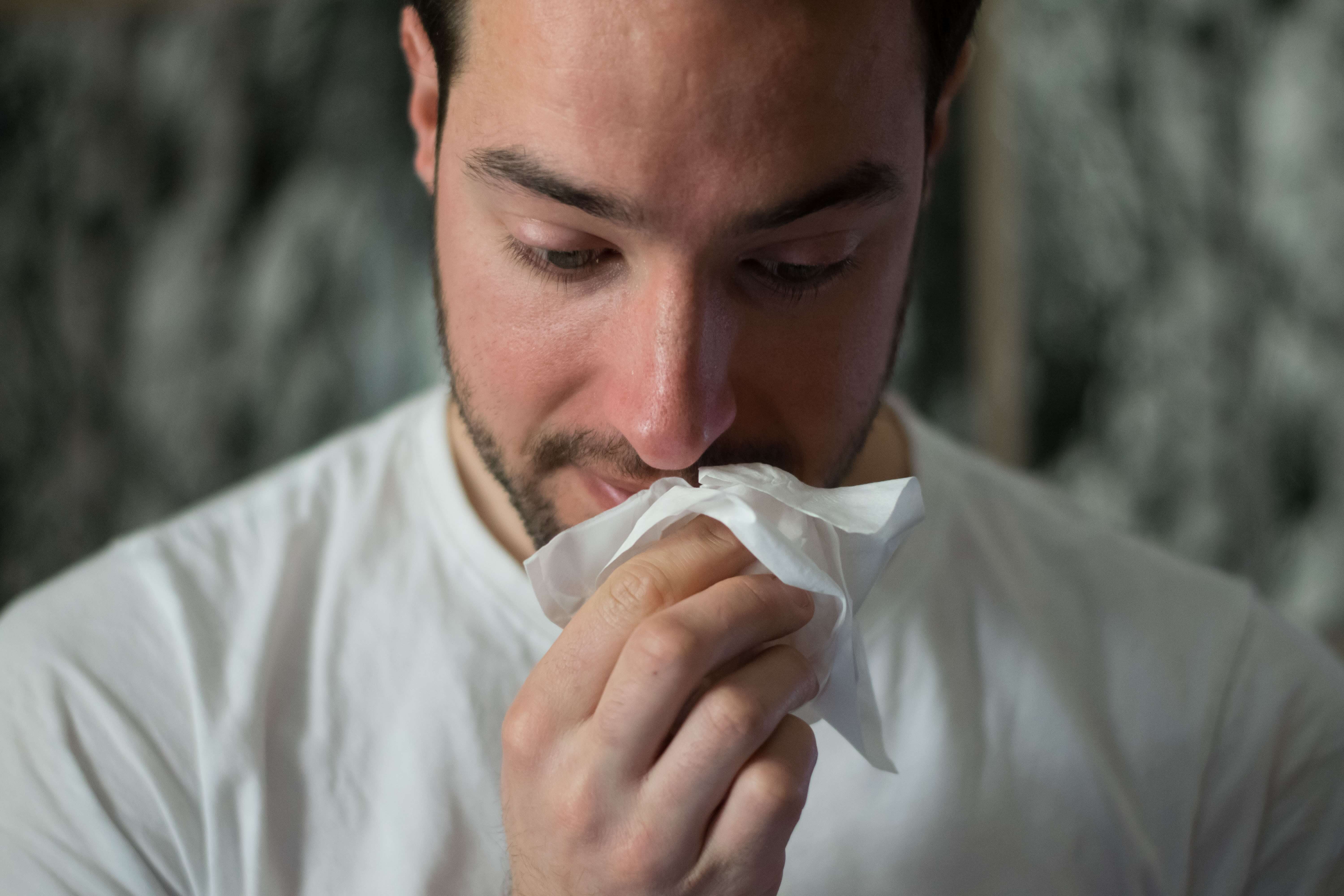 We've produced this checklist to help you find all the information we have on our site as well as other important sites. Please let us know if there is anything that you think we've missed, any questions have or issues you are facing. Finally do let us know whether this is useful. It's always good to know if we are hitting the mark with our support.

What YOU MUST DO!
Here are the things that you must do:
If you are eligible, ensure that the government can provide services to you by registering at: www.gov.uk/coronavirus-extremely-vulnerable or calling 0800 0288327.
Read and act on the information in the letter from the NHS. It contains important information that is NOT written elsewhere.
If you need help call you council community hub.
Follow these steps if you think you have COVID-19 (coronavirus)
If you have a hospital appointment in the next week ring ahead to confirm that it is still taking place
Continue to attend your dialysis sessions as instructed by the renal team.
Continue to use the NHS if you feel unwell. They are still there for you emergencies.
Those considered extremely vulnerable and what support can they expect.
Letters and texts sent by the NHS to extremely vulnerable people.
Where to get help in an emergency.
Guidelines for patients
Guidelines for those living with someone who is shielding
Keeping yourself busy and active
Looking after your mental health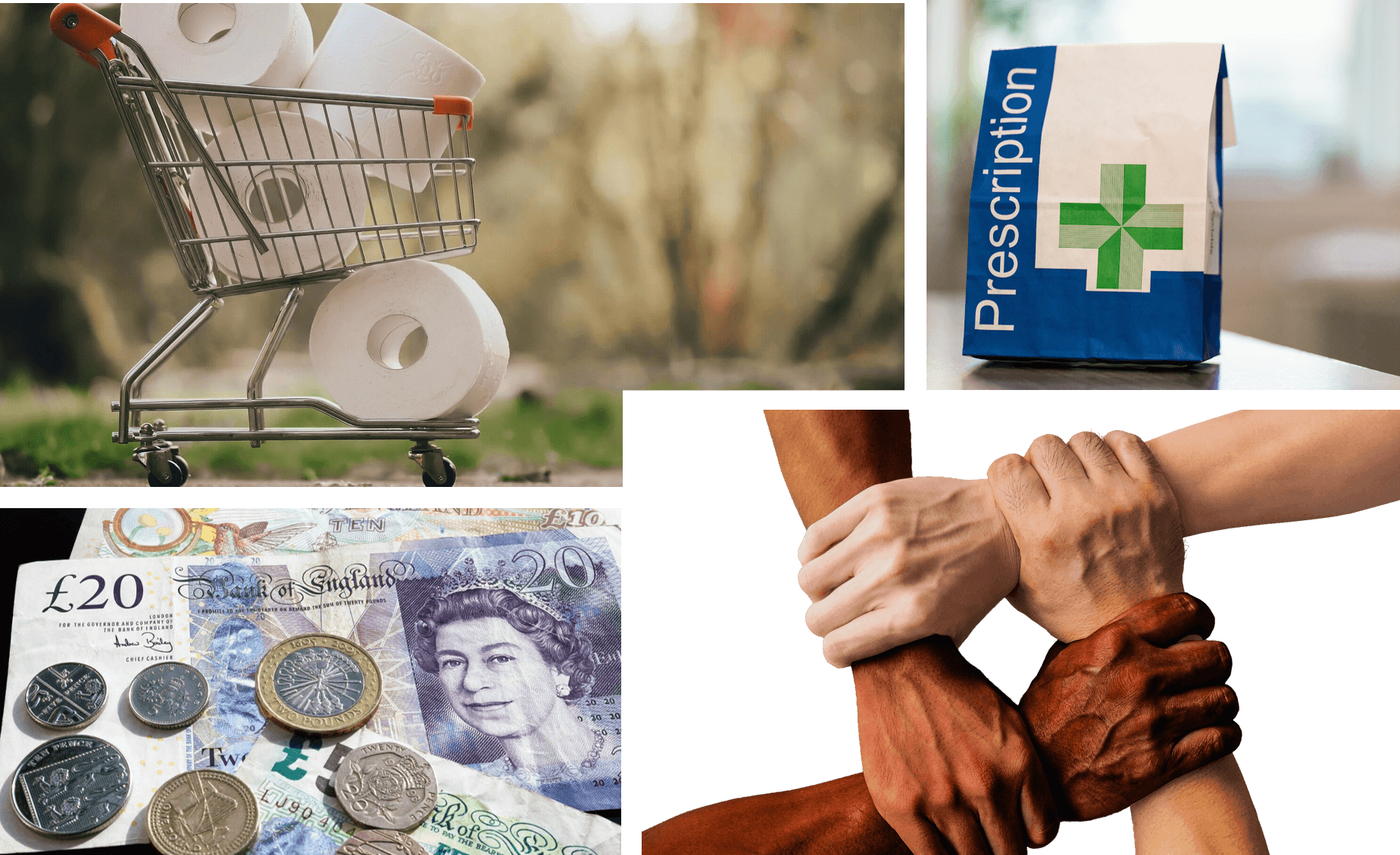 Getting help while at home. Support Networks.
Ordering online supermarket shopping
Getting repeat prescriptions
Getting hold of cash to pay people.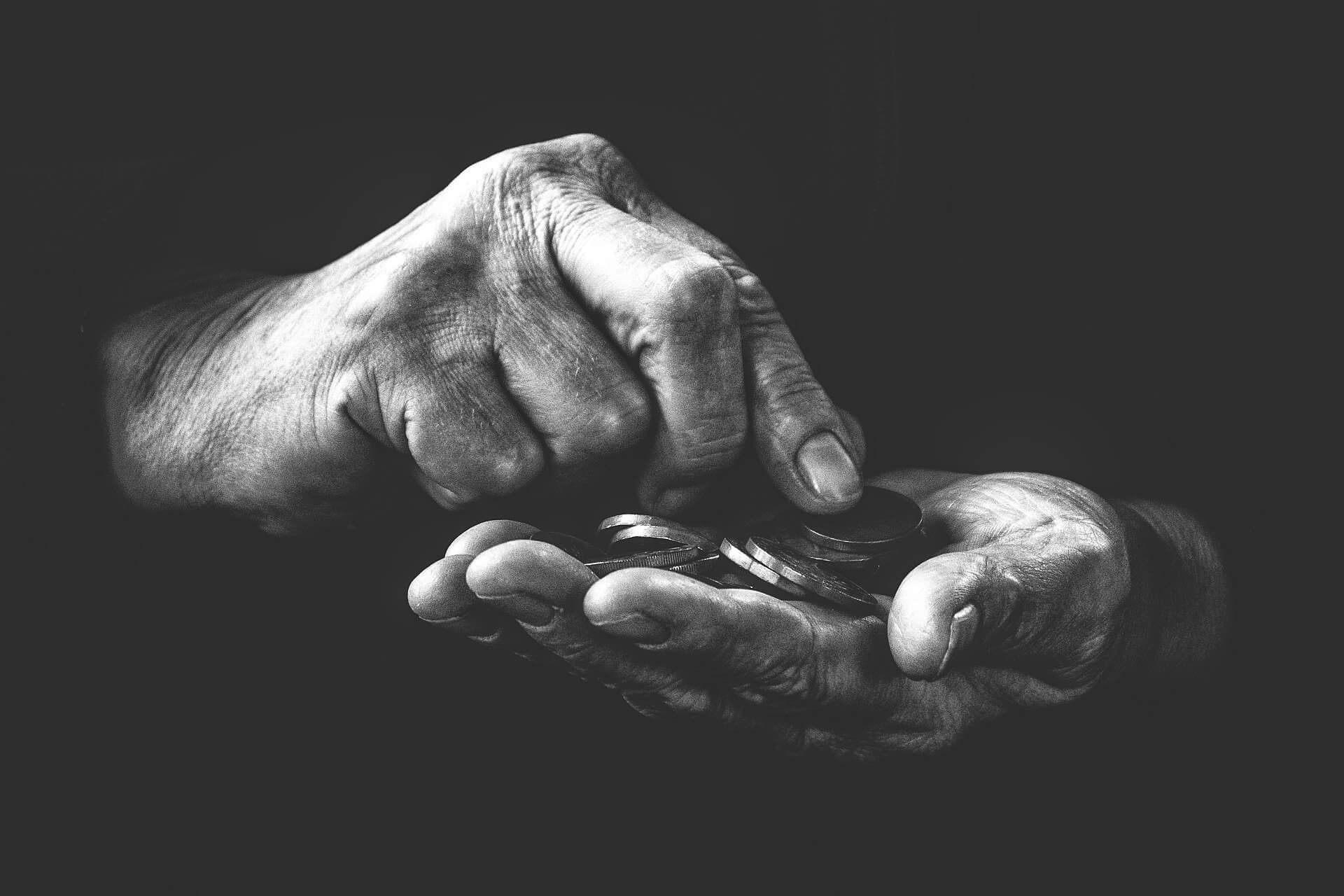 Benefits
Kidney Care UK Grants
Mortgage, Rent, credit card, utility company issues
Utility bills and meters
Salary, sick pay and medical
Government grants for the self-employed & business owners
What to do if you have the symptoms of coronavirus
What to do if you feel ill.
How to keep safe.
Medical information for renal patients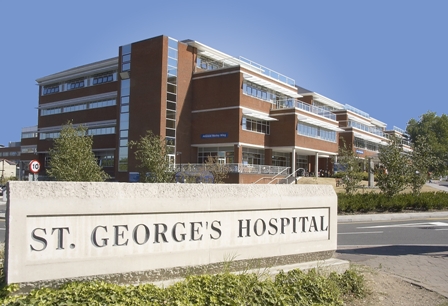 Updates from the renal team at St George's hospital

transplantation suspension
dialysis changes
transport
outpatient appointments

Frequently Asked Questions

Isolating
Appointments
Illness
Hospital preparations including visiting
General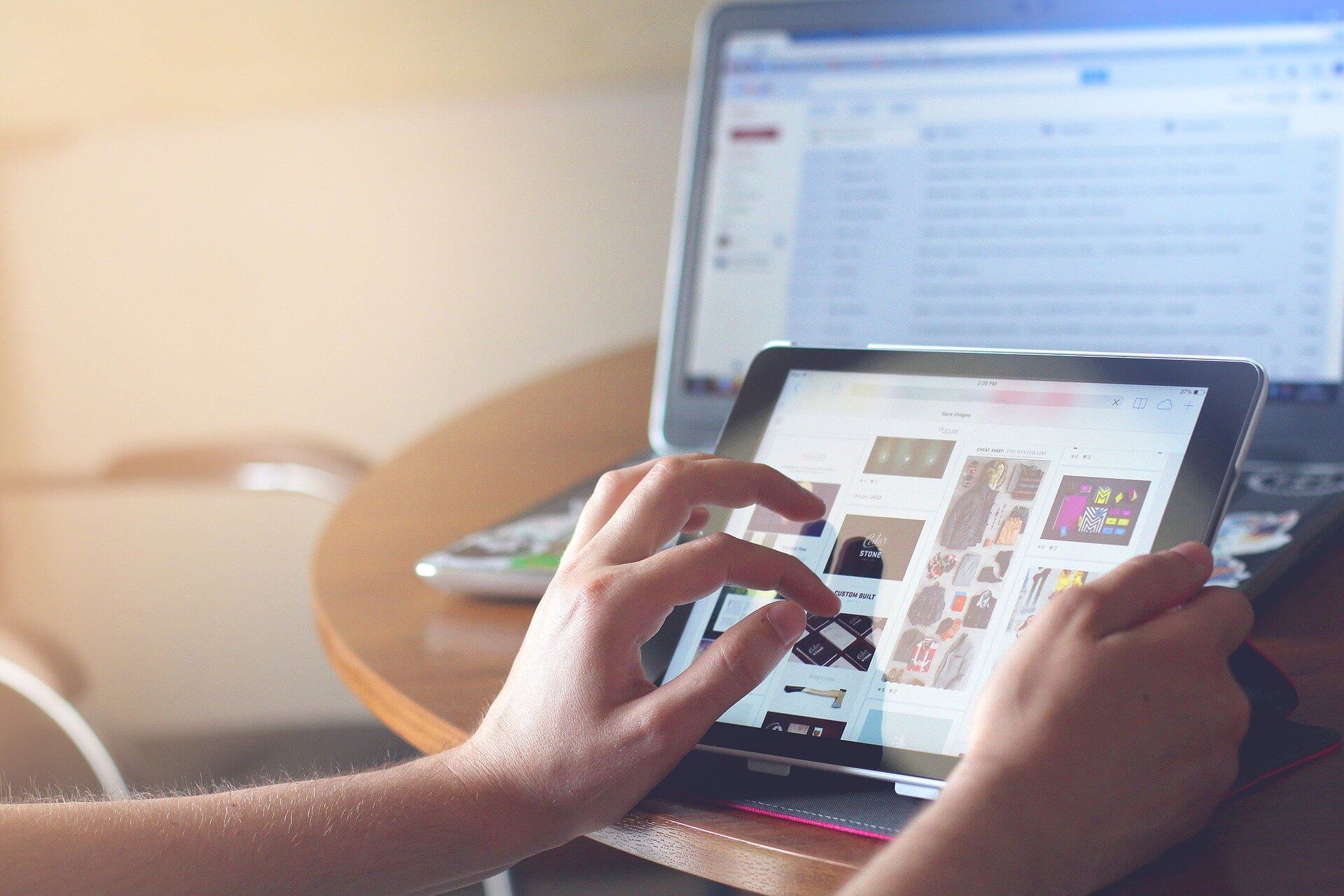 Government information
The NHS
World Health Organisation
BBC
Kidney Care UK
How to spot and avoid spreading fake news.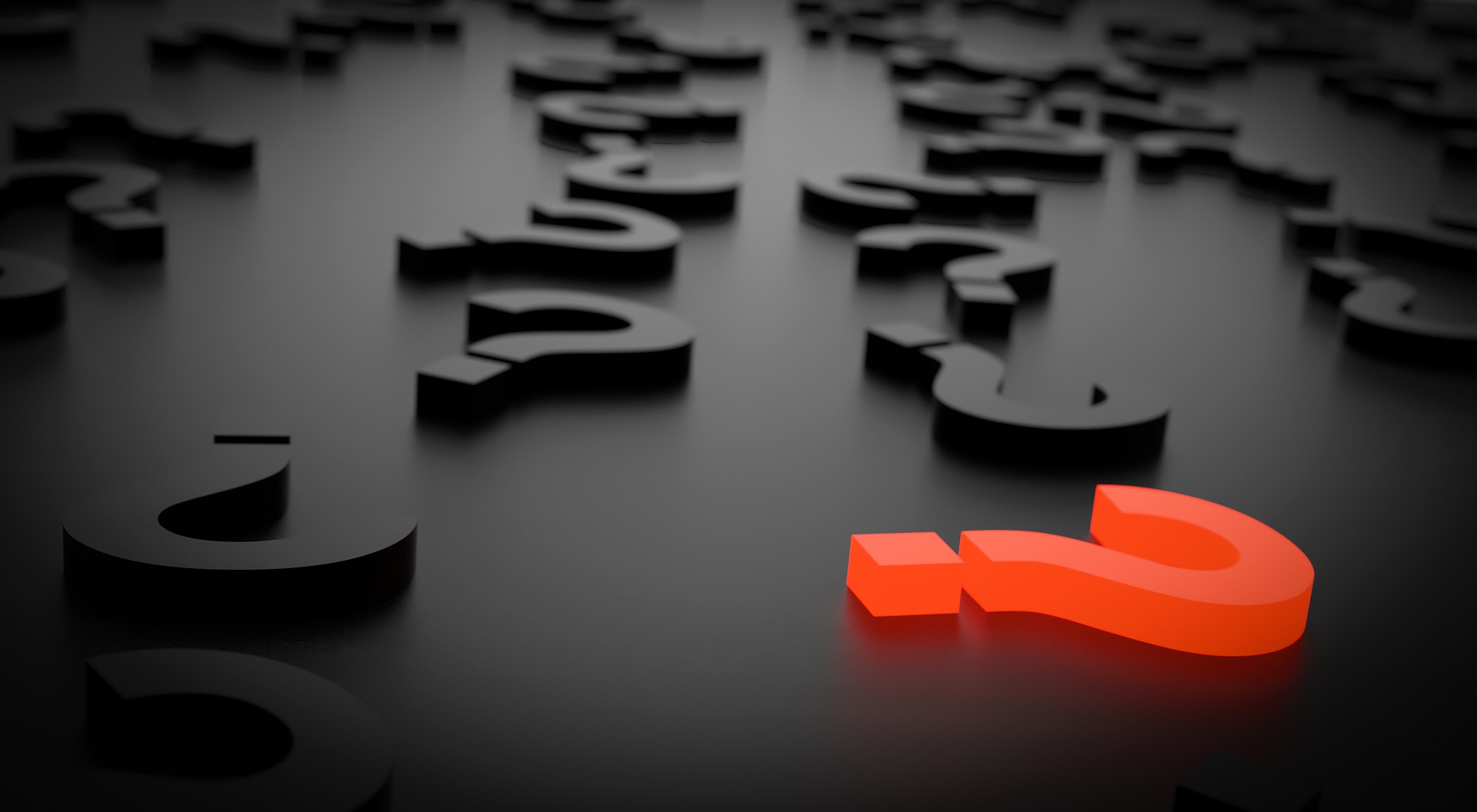 I have questions or issues not covered here or elsewhere on your website. What should I do?
We have tried to anticipate all your questions but I'm sure we've missed a few. If this article and the others we have written don't answer the question or issue you have then please get in touch by emailing us at info@sgkpa.org.uk

Keep in touch with all the latest news
Lets us keep in touch with you.
Register with us and get:
the important coronavirus new from the hospital
all the latest developments and changes as St George's Hospital Renal Unit
the right to vote and have your say on the issues that matter to you
allow the medical teams to update you on their latest advice and work.