Money difficulties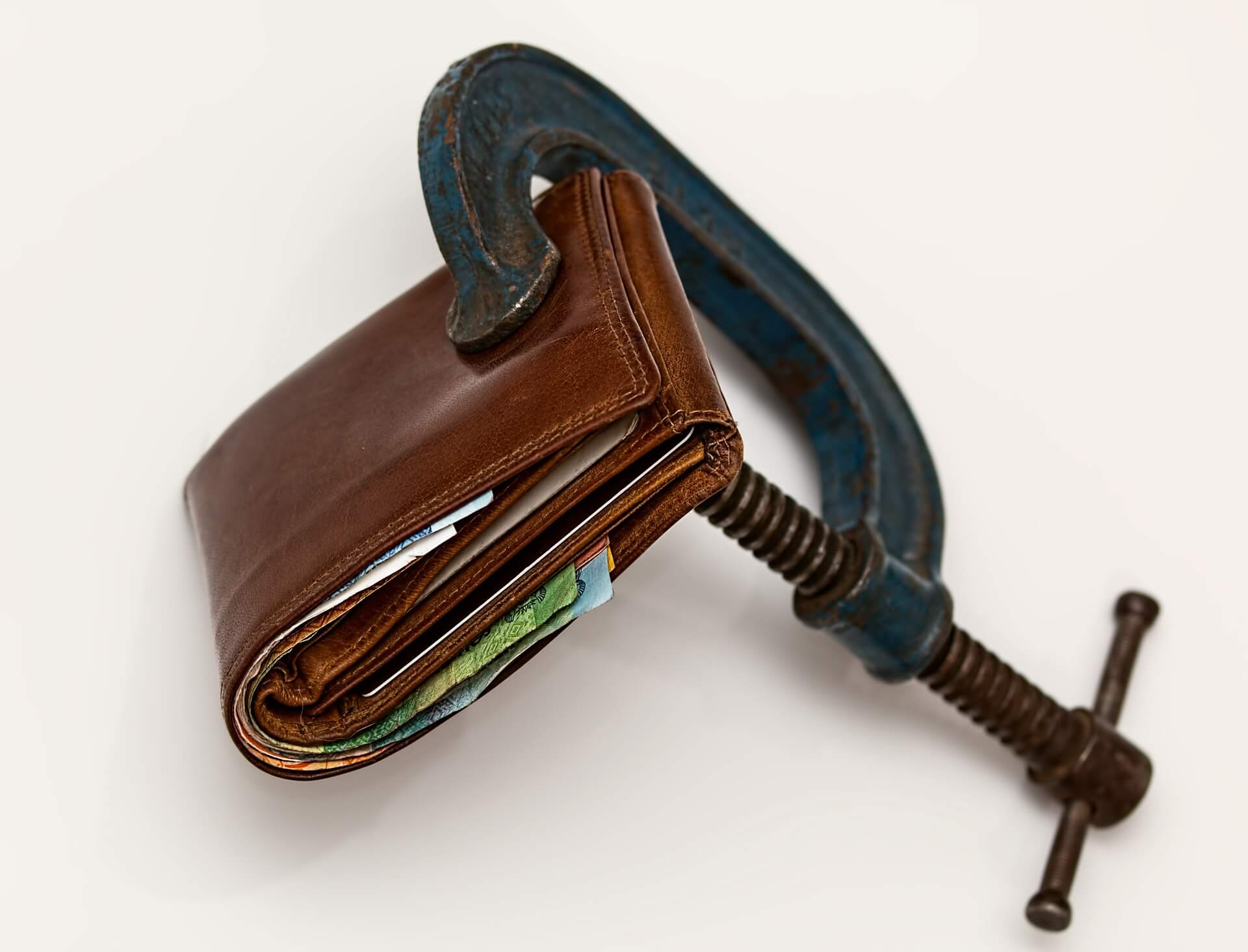 Kidney disease can affect all aspects of your life. Tiredness and treatment can be debilitating as well as affecting your work. Many patients struggle with meeting regular bills and purchasing one-off expensive items.
For more more information about help that might be available to please read on.
Government benefits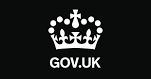 The renal social worker can help you understand your entitlements. You may be entitled to the Personal Independence Payment as a renal patient.
Visit https://www.gov.uk/pip for more information
Kidney Care UK has produced the following guide to Welfare Benefits (2020).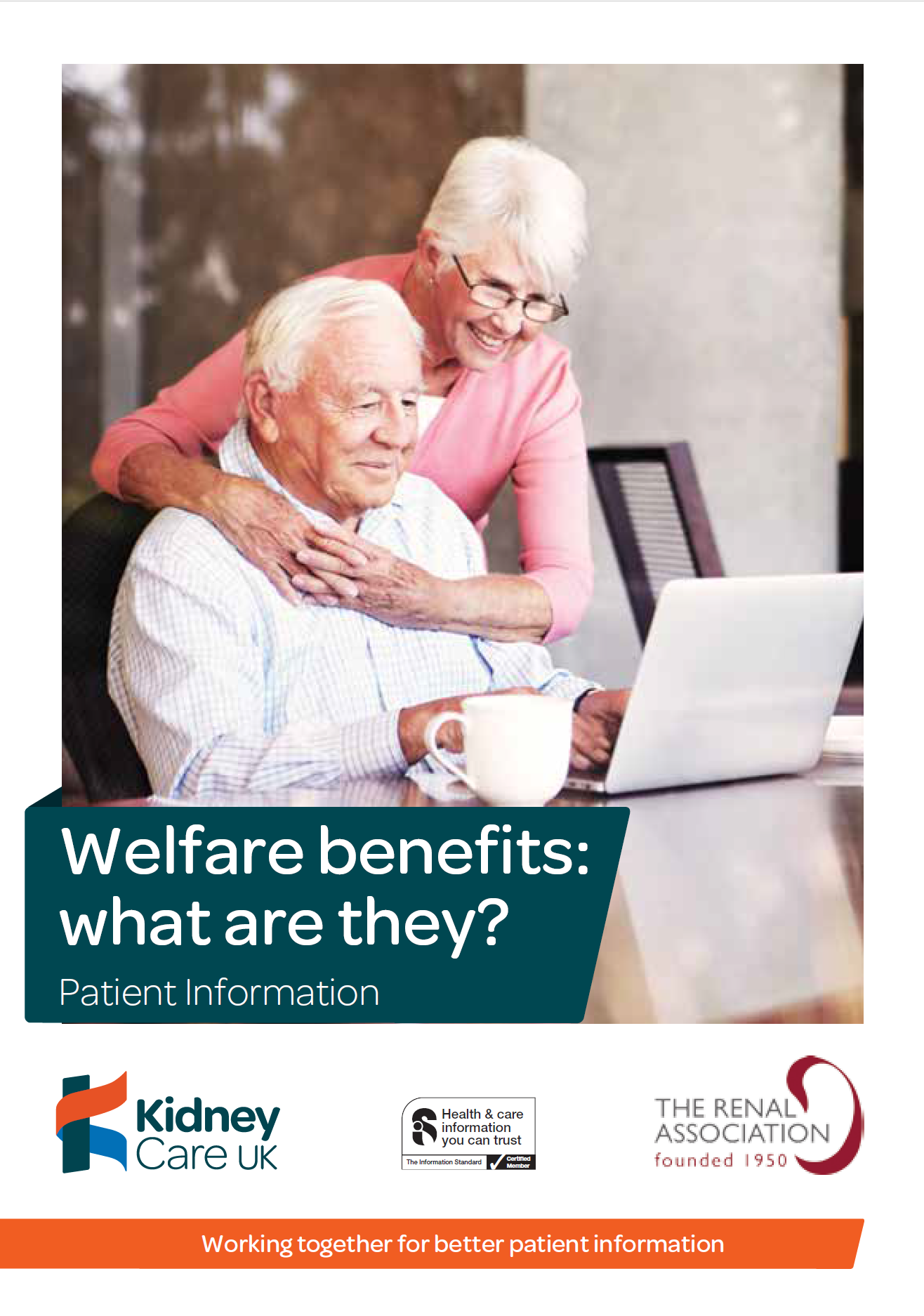 Charitable grants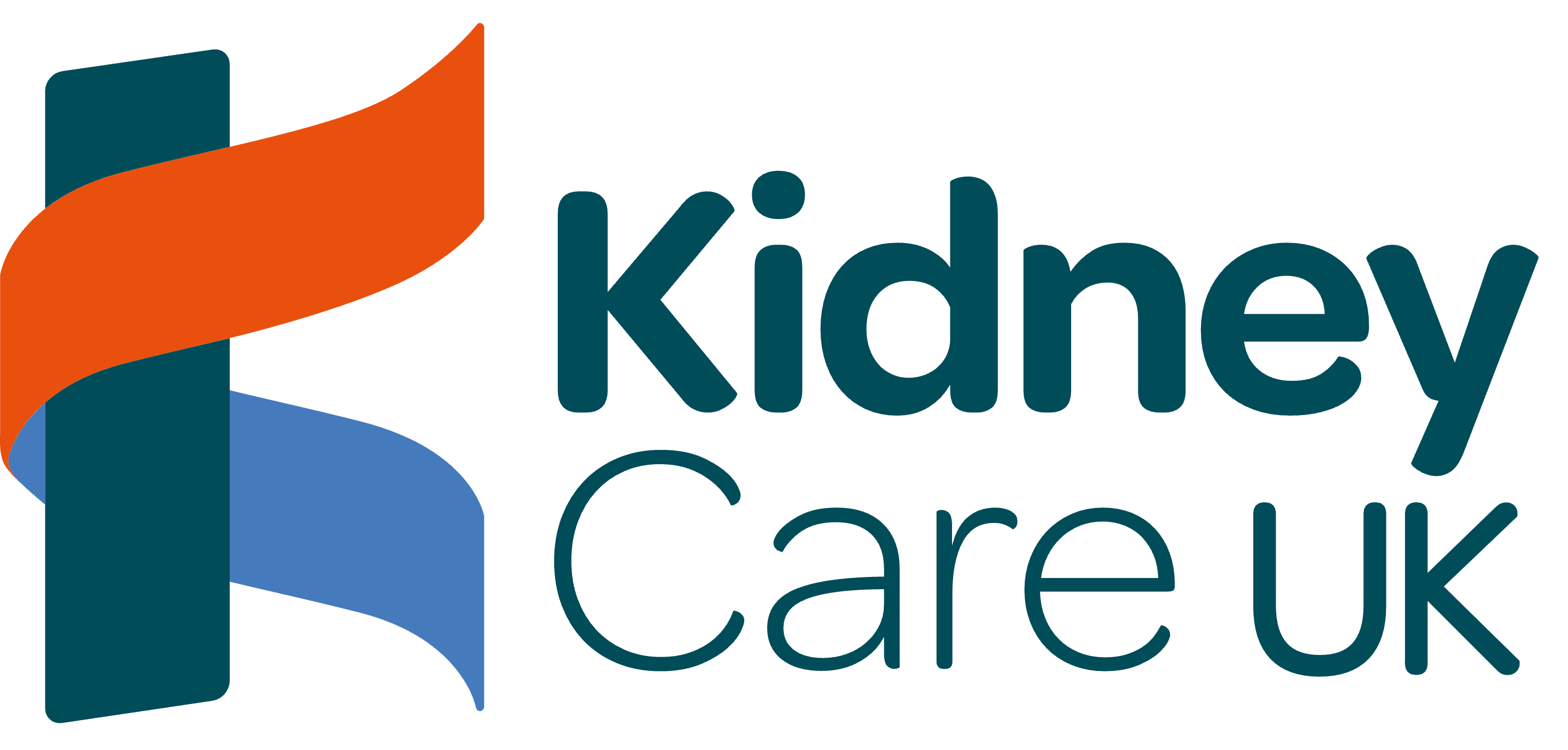 Kidney Care UK (formerly British Kidney Patient Association) says "We can offer you support through our patient grants, holiday grants, counselling service, advocacy service, as well as our funding to improve care services."
https://www.kidneycareuk.org/get-support/
Advice and guidance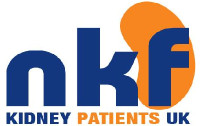 The National Kidney Federation campaigns for improvements to renal provision and treatment, and national patient support services. It runs the only UK helpline dedicated to kidney patients with two fully trained, experienced advisers providing a 5 day per week service to kidney patients, carers and healthcare professions and Renal Units. The NKF helpline can provide information about Chronic Kidney Disease, dialysis, transplantation, Living Donation as well as benefits information, dietary advice and holiday information.
https://www.kidney.org.uk/helpline
Common feeling in kidney patients
Financial pressures on top of a chronic condition such as kidney disease can put a strain on yourself, family, friends and relationships. Whether you are an optimist or pessimist, you are feeling upbeat or down, there will be times that you may feel you need help. Here is a guide to Common Feelings in Renal Patients.