Fluid balance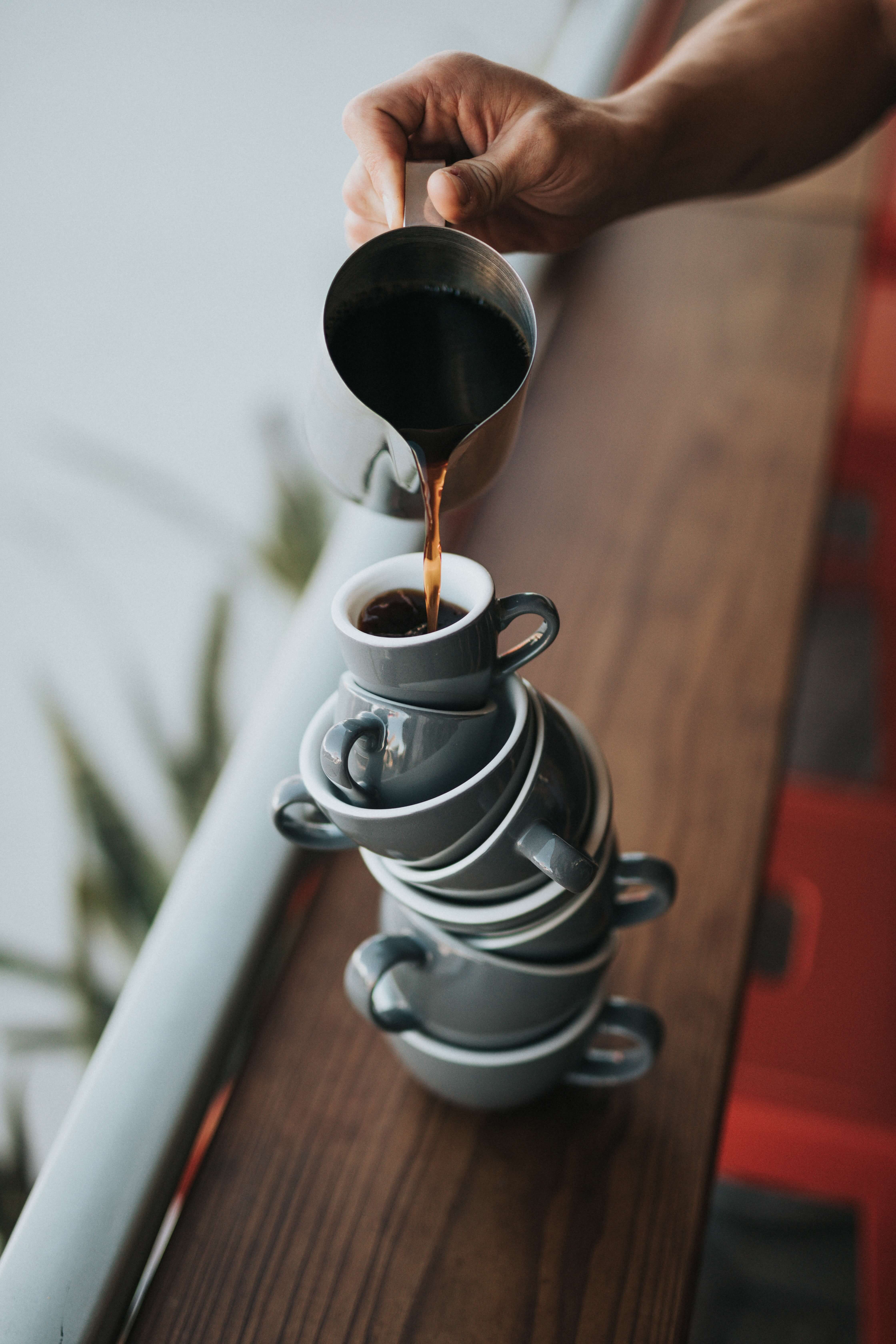 Fluid balance is crucial when on dialysis. Too much fluid and you force your body to undergo a more stressful dialysis treatment. Too little and dehydration can cause other problems.
The Kidney Patient Guide has produced this article on fluid balance
Content Last Updated: 3rd September 2012. Page Last Updated: 20th May 2009.
DISCLAIMER: The content provided by Kidney Patient Guide is for information purposes only and is in no way intended to be a substitute for medical examination. If you have any question about your condition or treatment please consult your renal unit or doctor.
We comply with the HONcode standard for trustworthy health information: verify here