Support for Extremely Vulnerable - Renal - patients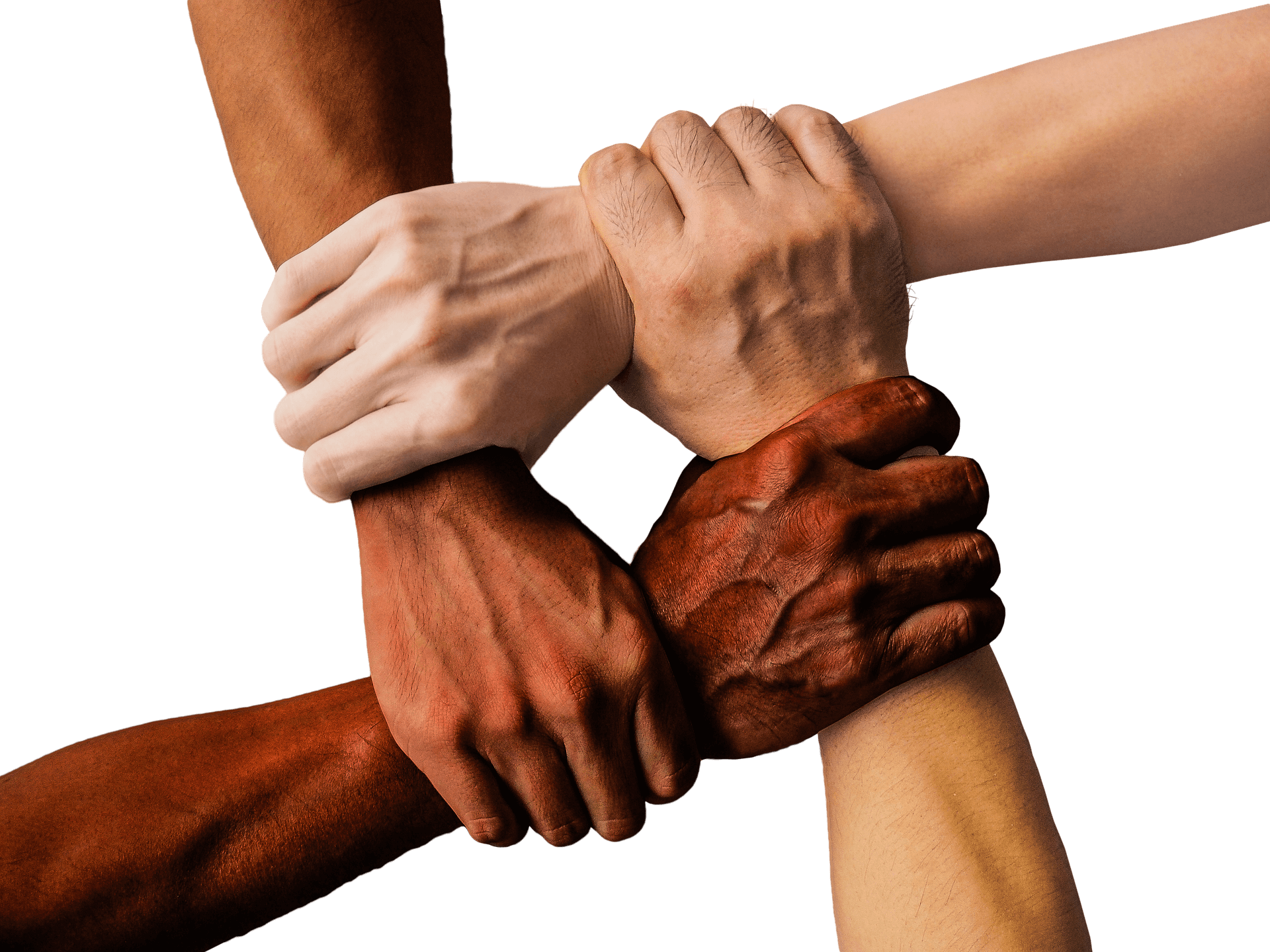 This is an extremely challenging time for renal patients. Many are worried for their own health as well as that of their family and friends. The lockdown has further complicated things with people's livelihoods threatened and financial worries overshadowing daily life. For those patients (transplant and dialysis) who are defined as extremely vulnerable, things are even more complicated. 3 weeks in (as of 11th April) to a 12 week into an instruction to stay at home, patients may be finding it difficult to look after themselves. This article updates you on what we know of the best resources to help you get by.
Most importantly - all government support starts with the recognition that you are extremely vulnerable. If you are eligible, ensure that the government can provide services to you by registering at: www.gov.uk/coronavirus-extremely-vulnerable or calling 0800 0288327.
---
This article is directed at the "extremely vulnerable" patient and covers the following topics: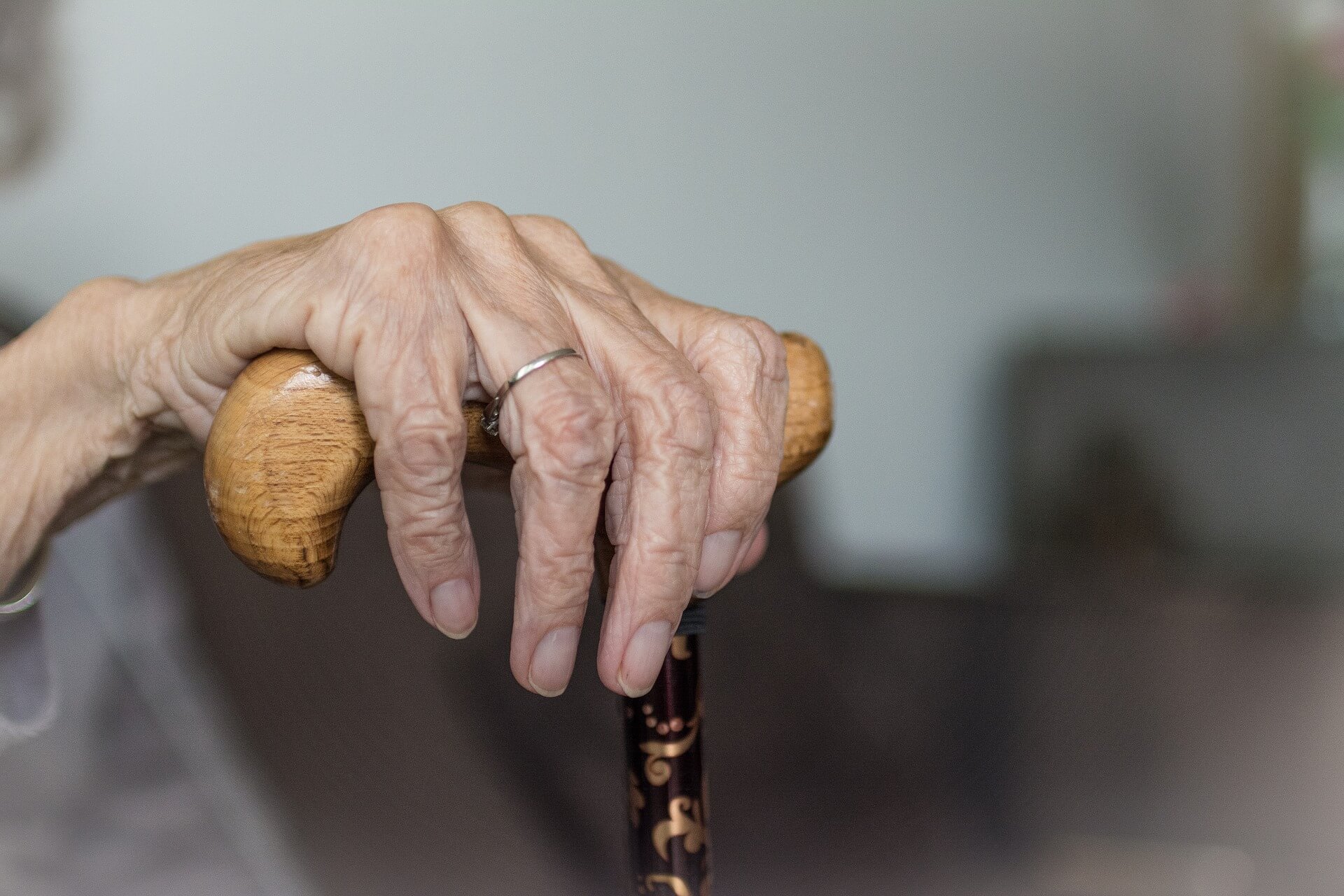 The government has set out the criteria it considers when assessing whether someone is extremely vulnerable to COVID-19 (Coronavirus).
Criteria for extremely vulnerable people
For kidney patients the key groups are considered extremely vulnerable are transplant and dialysis patients. Other patients with Chronic Kidney Disease (CKD), diabetes, or asthma but without other co-morbidities are considered vulnerable.
NOTE: Dialysis patients were mentioned in the government pre-announcement but are not explicitly mentioned at the moment in these criteria. However we are assured by renal doctors that dialsysis patients qualify: "Dialysis patients can use the criteria of having a rare disease or condition which increases the risk of infection." Kidney Care UK has provided additional information here:
https://www.kidneycareuk.org/news-and-campaigns/coronavirus-advice/#shielding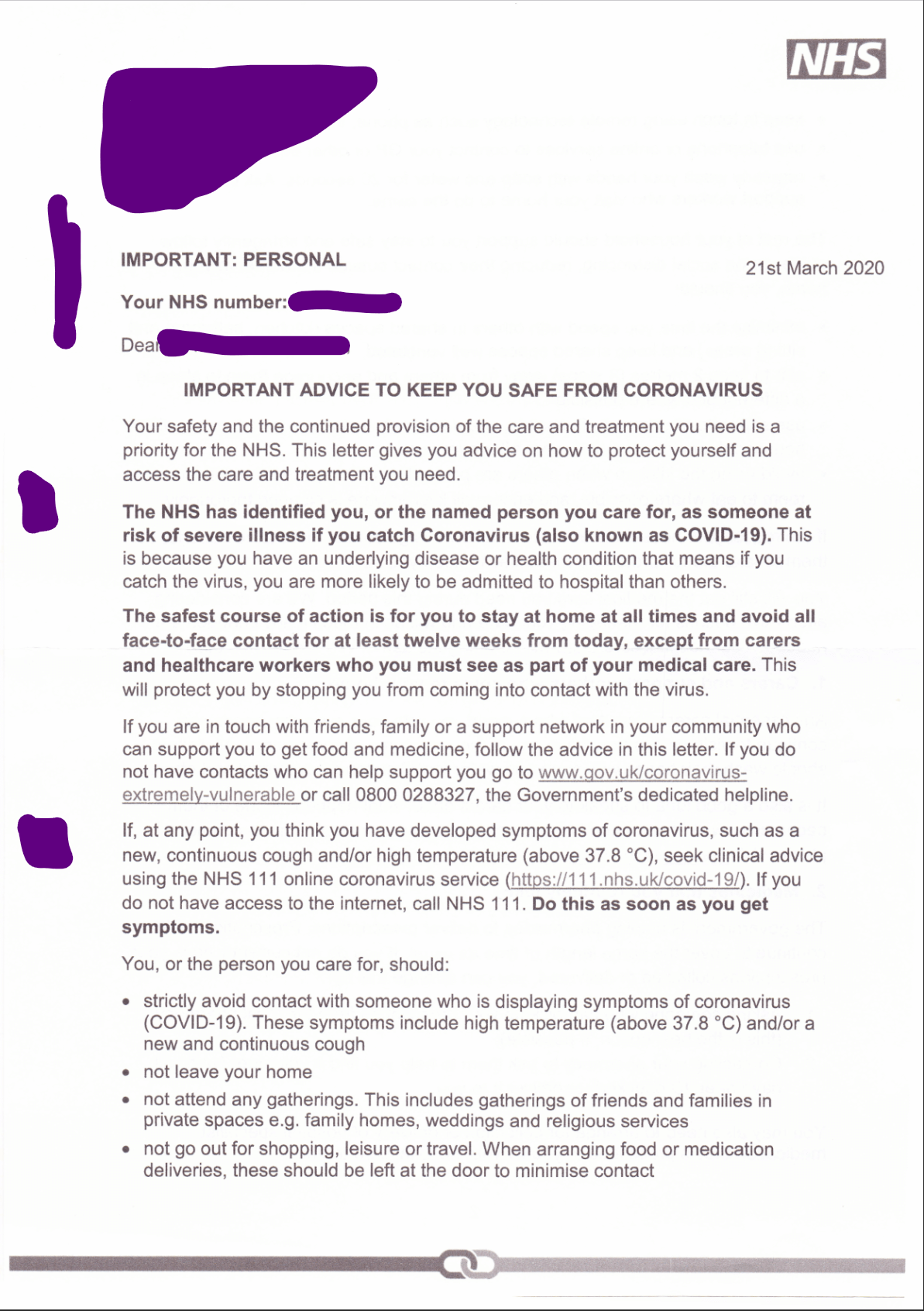 If the government and NHS believe you to be extremely vulnerable then they should have sent you text messages and a letter. For more about this please read this article. It contains information about the letter's content, importance and what to do if you've not received your letter or text messages.
If you are eligible, ensure that the government can provide services to you by registering at: www.gov.uk/coronavirus-extremely-vulnerable or calling 0800 0288327. This will place you on the government's "COVID At Risk" register.
Letters are also going out from St George's renal unit to "plug the gaps". Addressed to GPs and yourself, if you are a dialysis or transplant patient, they ask the GP to place you on the "COVID At Risk" register.and attach another advice letter,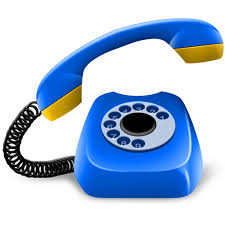 While you are at home 'shielding' a government support service may contact you by letter, email or telephone. This team is contacting you to understand your food and wellbeing support needs and will always identify themselves with their name and as a representative of the National Shielding Helpline.
To give you confidence, the phone number they're calling from will register on your phone as 0333 3050466. It is not a live telephone line, but if you call it you will get the following recorded message:
"You were called today by the Shielding Helpline, sorry that we missed you, there is no need to call us back as we will try again soon. Thank you goodbye".
Early on in the call agents from this service will ask you to confirm some details, for example your name and NHS number, to make sure they are speaking to the right person. They will never ask you for information like your National Insurance number or bank details. Your local council may also be in touch.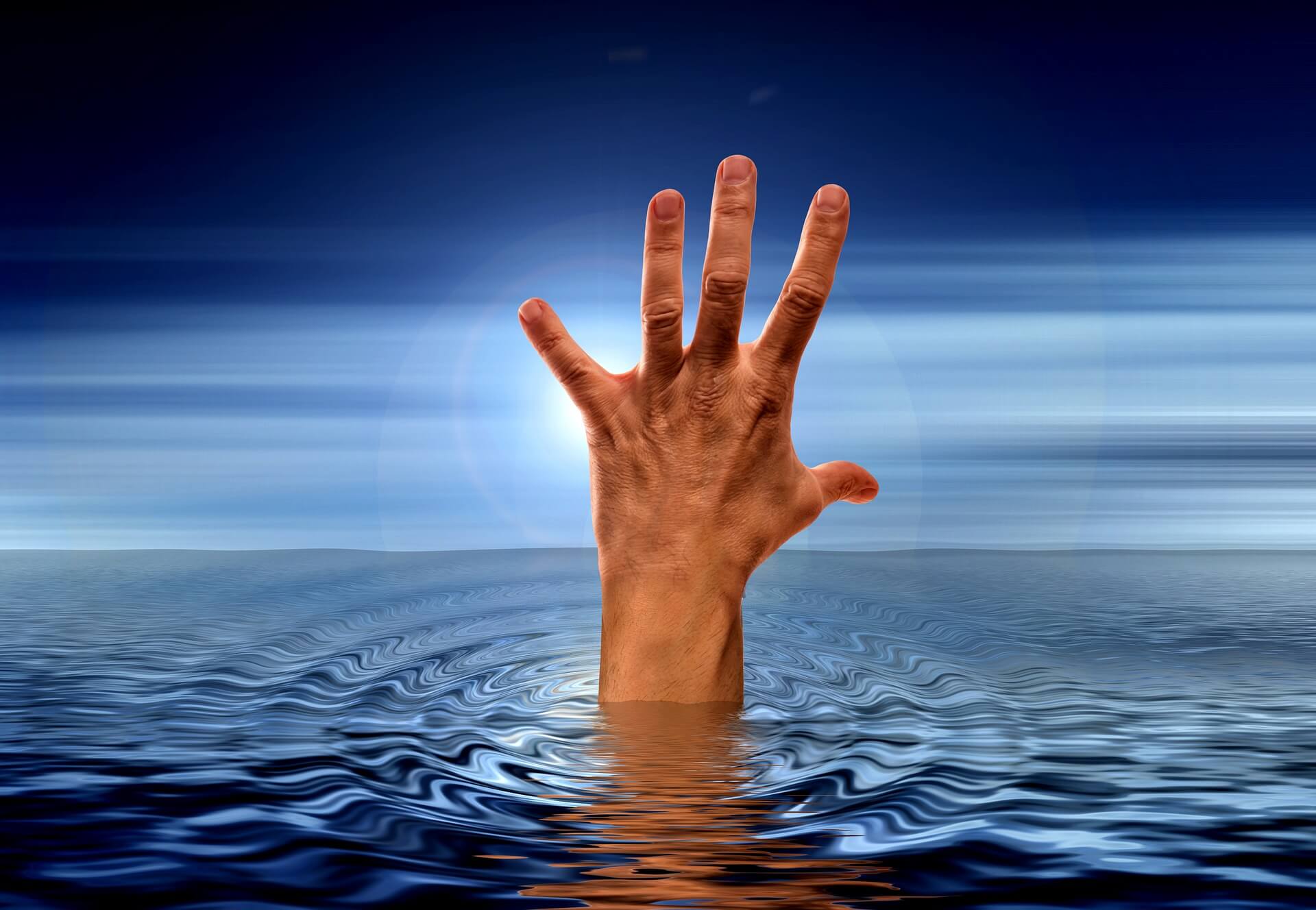 Please don't think that because of the coronavirus pandemic, you can't get help in an emergency.

If you think you have developed symptoms of coronavirus, such as a new, continuous cough and/or a high temperature (above 37.8), seek clinical advice using the NHS 111 ONLINE coronavirus service: https://111.nhs.uk/service/COVID-19. If you do not have access to the Internet call NHS 111. Do this as soon as you get symptoms.
If you have an appointment or dialysis please phone ahead. Don't use hospital transport or you risk spreading the virus to other patients.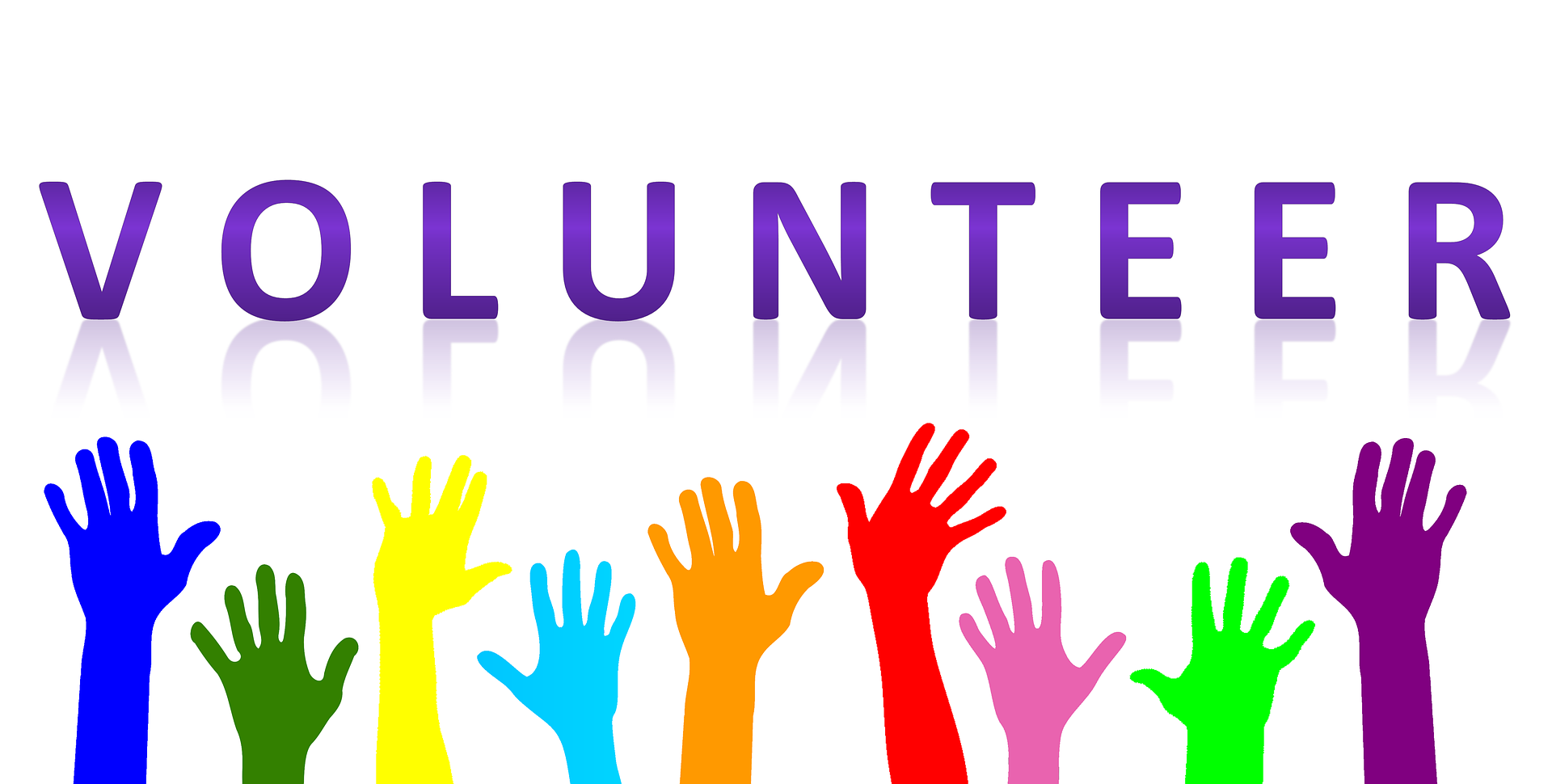 If you are registered as extremely vulnerable, you will receive a call from the National Shielding Helpline. They will ask you if you need immediate need of food or other support. They should put you in touch with your local council or other groups that can help.
Organisations that can help are:
Local councils
Voluntary groups
Local and neighbourhood groups
Local councils
Your local council should be able to provide you with local updates and information on their community schemes. This can be found on their websites, Facebook and Twitter accounts. To find your local council and all their information please click HERE.
Selected Council Run support sites
Wandsworh and Richmond Community Hub
Surrey County Council Coronavirus community support for extremely vulnerable people
Voluntary Groups
Royal Voluntary Service
The Royal Voluntary is running the government scheme that drew over 750,000 volunteers from across the UK. The NHS Volunteer Responder is being asked to help with several areas of support. Details can be found here: https://volunteering.royalvoluntaryservice.org.uk/nhs-volunteer-responders-portal/volunteers
Community response volunteers are there to help support those extremely vulnerable people "shielding" themselves at home. They will be in contact with these people either via the National Shielding Helpline or by health or social welfare professionals. Here is the link for referral by a professional. https://volunteering.royalvoluntaryservice.org.uk/nhs-volunteer-responders-portal/referral
Age UK
Age UK supports those over pensionable age and other vulnerable people through a network of volunteers. You can get in touch with your local branch here:
Age UK Advice Line 0800 055 6112 Free to call 8am – 7pm 365 days a year
Find out more
The British Red Cross
The British Red Cross is another volunteer staffed organisation with a his of supporting patients of the NHS.
To apply for help visit:
https://www.redcross.org.uk/get-help/get-support-at-home
Local and Neighbouhood Groups
During this crisis altruism has been evident throughout. There have been thousands of local acts of kindness and neighbourhood groups set up to help people.
The COVID-19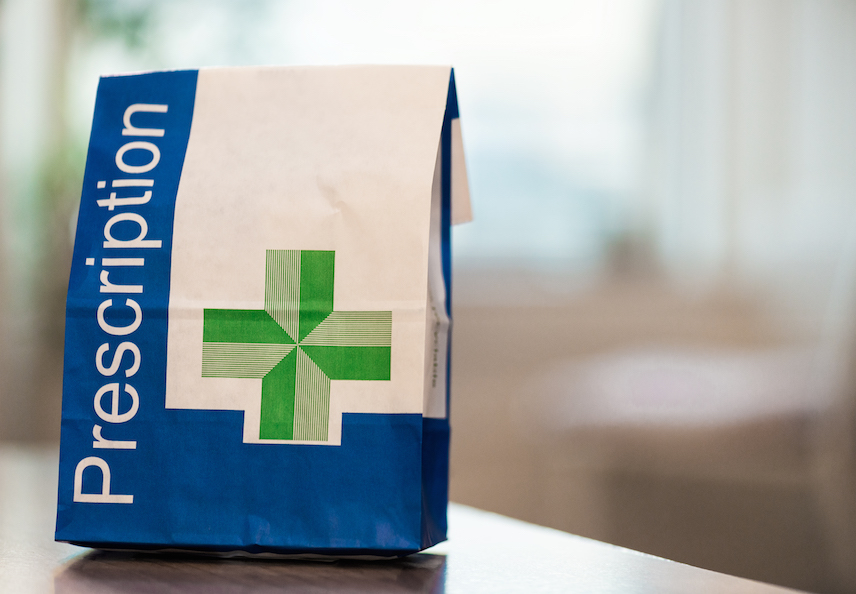 Did you know you can order repeat prescriptions online, without needing to go to a GP surgery or pharmacy? You can also ask your pharmacy about getting your medicine delivered to your home, rather than needing to collect it.
You can order repeat prescriptions using:
The NHS App also allows you to set and change which pharmacy your prescription is sent to.
You can pick one near where you live or choose one that will deliver your medicine to help cut down on travel while staying at home.Volunteers are being asked to help deliver prescriptions from local pharmacies as part of the NHS's Volunteer Responder programme.
For your transplant (immunosuppression) medication, you should keep a buffer of 1 months medication. If you receive you medication through the home delivery service of Alcura contact them (if they have not all ready called you). They will provide 4 months supply. If you collect yours from the hospital pharmacy, call the Renal Transplant Clinic and ask to discuss your options.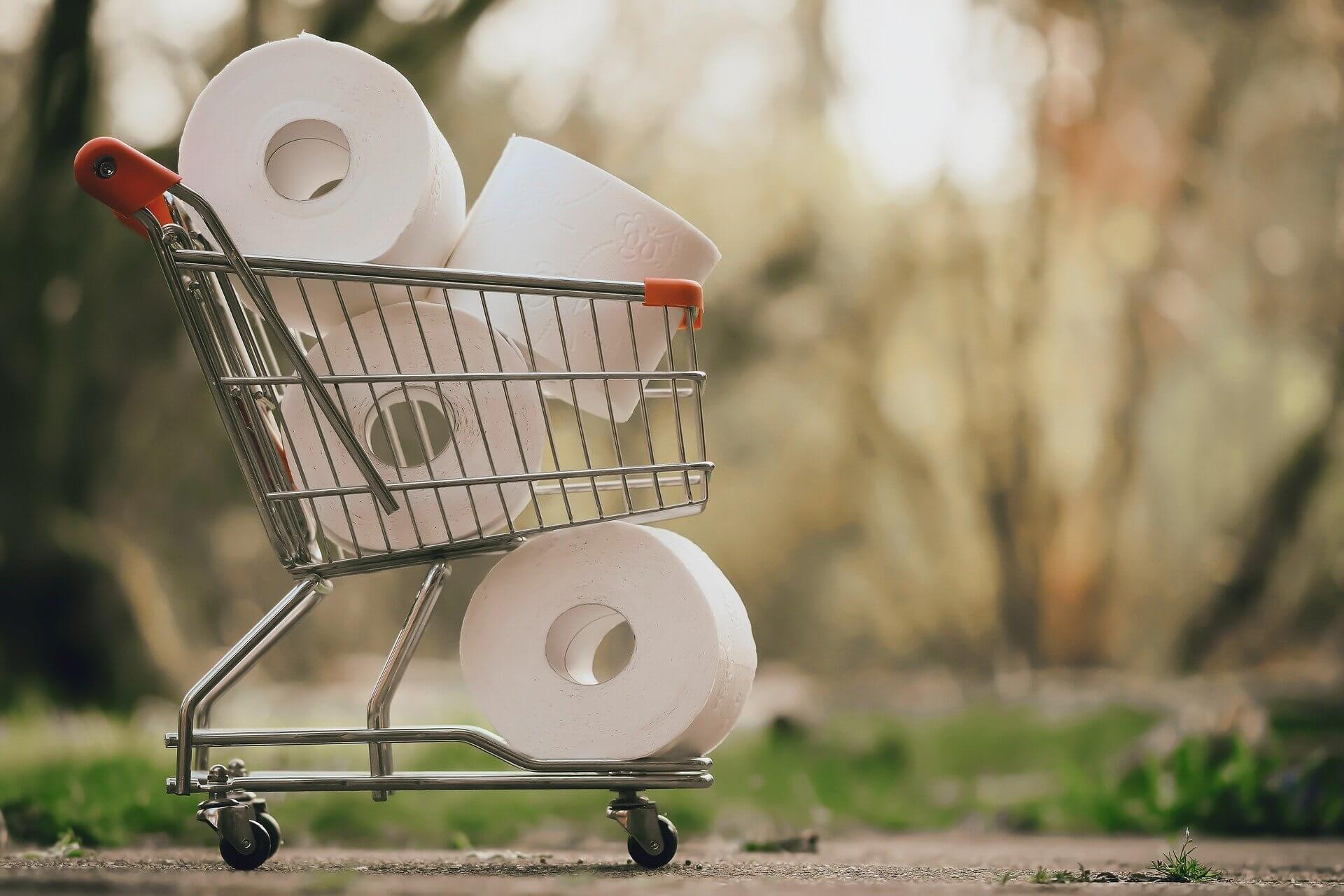 The government has given local councils the money and responsibility to look after the most vulnerable in their area. If you or someone you know is struggling to feed themselves, you can contact them and they will send a food box of essential items. Further details can be found in the section on support networks. If you need a food bank's help because you have no money for food, please contact your local food bank. You can find Trussel Trust's contact details by clicking HERE and then putting your postcode into the food bank finder map provided.
If you need a food delivery you have 4 main options:
Ask a friend, relative or neighbour to do the shopping for you. Make sure they observe the government guidance on hand hygiene, safe distancing and . Unless
Arrange with a support network for one of their volunteers to do your shopping. They will probably ask you to phone the shop to pay over the phone with a card.
Speak with a local shop, especially one that you are already a customer of. We have found that small businesses are changing the way they work and are organising their own deliveries.
For the the more tech-savvy, you can use an online delivery service.
The major supermarkets have been overwhelmed by the demand for their delivery and "click and collect" services. For those that offer these services they are trying to increase their capacity and have agreed with the government to reserve "delivery slots" for those people who are registered with the government as "extremely vulnerable". It is therefore crucial that If you are eligible, ensure that you register at: www.gov.uk/coronavirus-extremely-vulnerable or calling 0800 0288327.
According to one supermarket we approach, they will begin approaching existing customer who are on the government's "COVID at Risk" register. This should begin the week after Easter for existing customers of the supermarket.
In addition, most supermarkets offer specific times that vulnerable people can visit their shops. See below for details.
Asda
Iceland foods
M&S
Sainsbury's
Tesco
Waitrose
Aldi
Lidl
Alternatives to supermarkets
If you're struggling to secure an online delivery slot, you could check alternatives to supermarkets such as local independent shops, farm shops, community shops and wholesalers. Some are launching delivery services for locals.
Try asking community groups if they know of any or check these websites: localfooddrops.co.uk and wedeliverlocal.co.uk.
Food boxes are available, free of charge, for extremely vulnerable people who cannot otherwise get food via local councils and the government page for getting coronavirus support as an extremely vulnerable person or call 0800 028 8327
Many people with transplants or dialysis are being notified that they must 'shield' for 12 weeks. If you are having to stay home because you are at very high risk (extremely vulnerable) of severe illness from coronavirus (COVID-19) and you cannot work from home then you are considered to be suspended from work due to medical conditions. In some cases, workplaces are enforcing this for their employee's wellbeing. If you are suspended from work for health and safety reasons then you should be entitled to full pay for up to 24 weeks. Find out more HERE.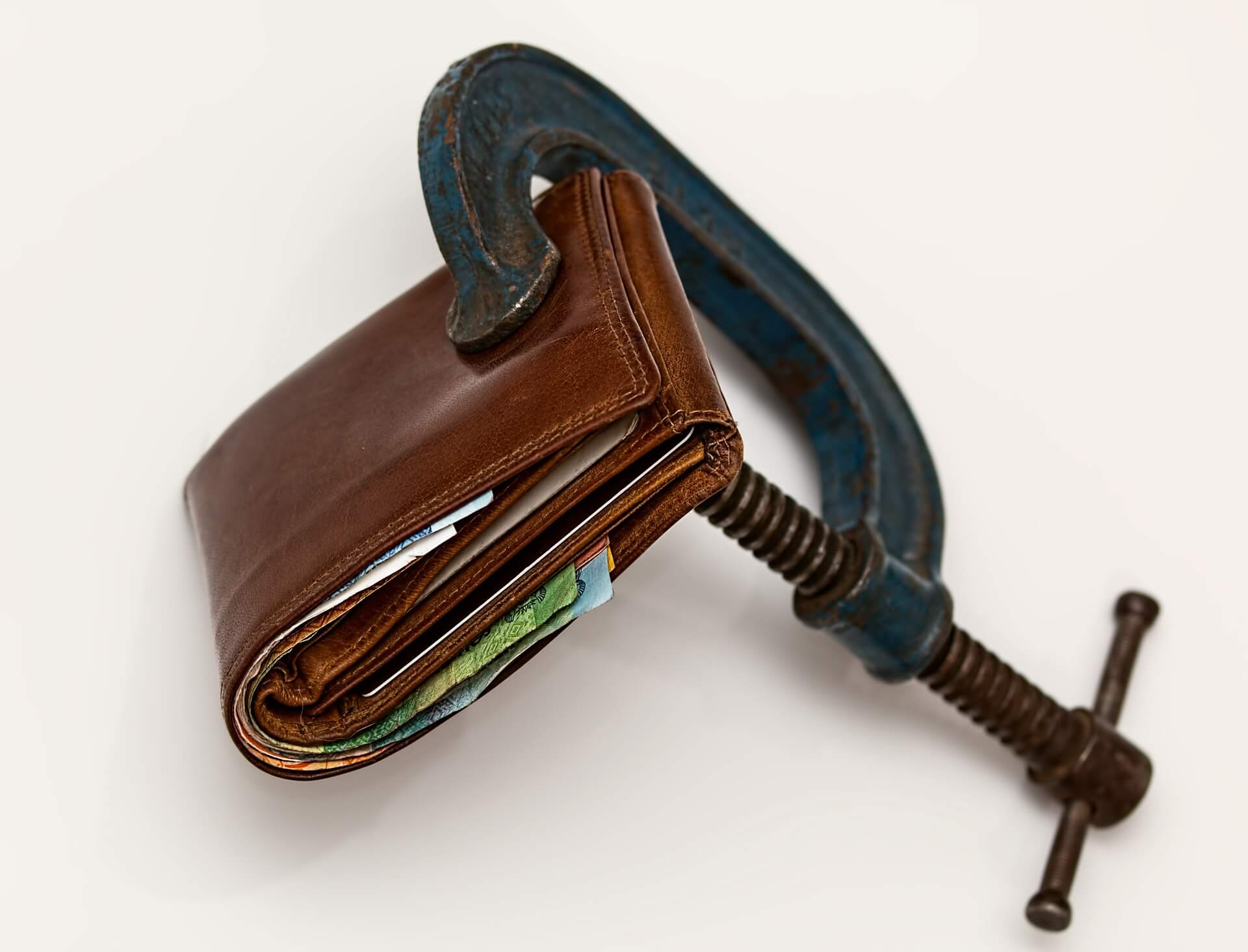 The Citizen's Advice Bureau has produced an advice guide for all things related to coronavirus and many of the topics relate to financial hardships and associated problems. It can be found here:
https://www.citizensadvice.org.uk/health/coronavirus-what-it-means-for-you/
There are a number of government schemes to help the self-employed through grants paid in June, company loans, a "furlough scheme" that means the government pays 80% of an employees salary (up to £2500 a month) instead of the company laying them off. Where someone is reduced to low-income as a result of the crisis they may be entitled to Univeral Credit. You could also get Universal Credit on the basis of remaining at home on government advice:
If you don't qualify for Statutory Sick Pay (SSP) or Employment and Support Allowance (ESA) or
You need additional help on top of SSP or New-style ESA.
There is at least a five-week wait before you get Universal Credit, but you can get help from day one through a Universal Credit Advance Payment. Advance payments have to be paid back out of your Universal Credit payments and must be paid back within 12 months.
Universal Credit is claimed online. To apply please click HERE.
People who need to claim Universal Credit because of coronavirus will not have to produce a fit note.
In addition, as a renal patient other support and grants may be available: https://www.sgkpa.org.uk/main/money-difficulties
If you are a home owner with a mortgage you may be entitled to a 3-month mortgage holiday (You MUST agree this with your lender). This allows you to defer payments although you will owe more at the end of the payment holiday. MoneySavingExpert have produced a financial guide that you might find helpful. https://www.moneysavingexpert.com/news/2020/03/uk-coronavirus-help-and-your-rights/
This also offers advice and help availablefrom credit card and other lenders, as well as help from gas, water and electricity companies. In all cases you should call your provider and explain your situation and reach a mutually agreed plan of action. You risk missing out on some of these schemes if you act unilaterally.
If you need independent debt advice visit an advice charity such as Stepchange, Money Advice Service, the National Debt Line or the Citizens Advice Bureau.
The NHS has produced a guide called 5 Steps to Mental Wellbeing.
The New Economics Forum produced this guide to wellbeing at a time of social distancing
Make sure you connect via technology; from phone to video conference recreate and reinvent your day to create human interaction.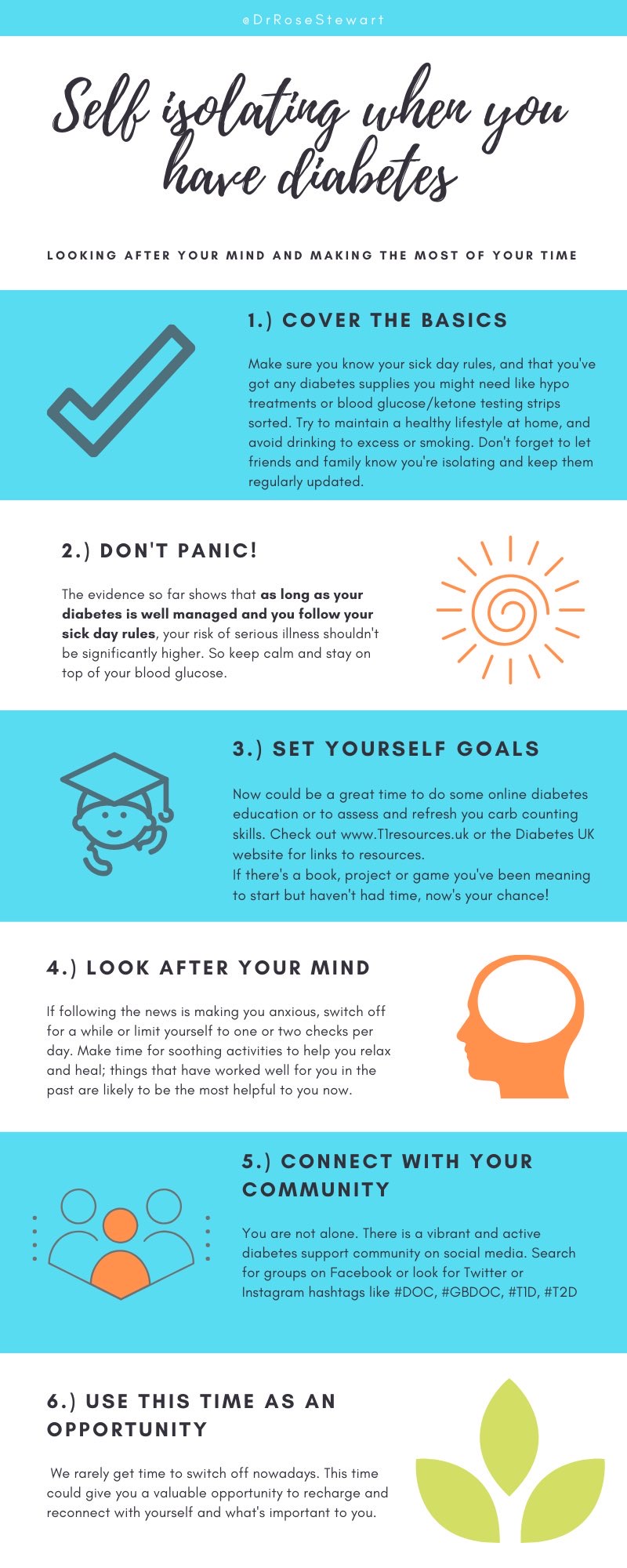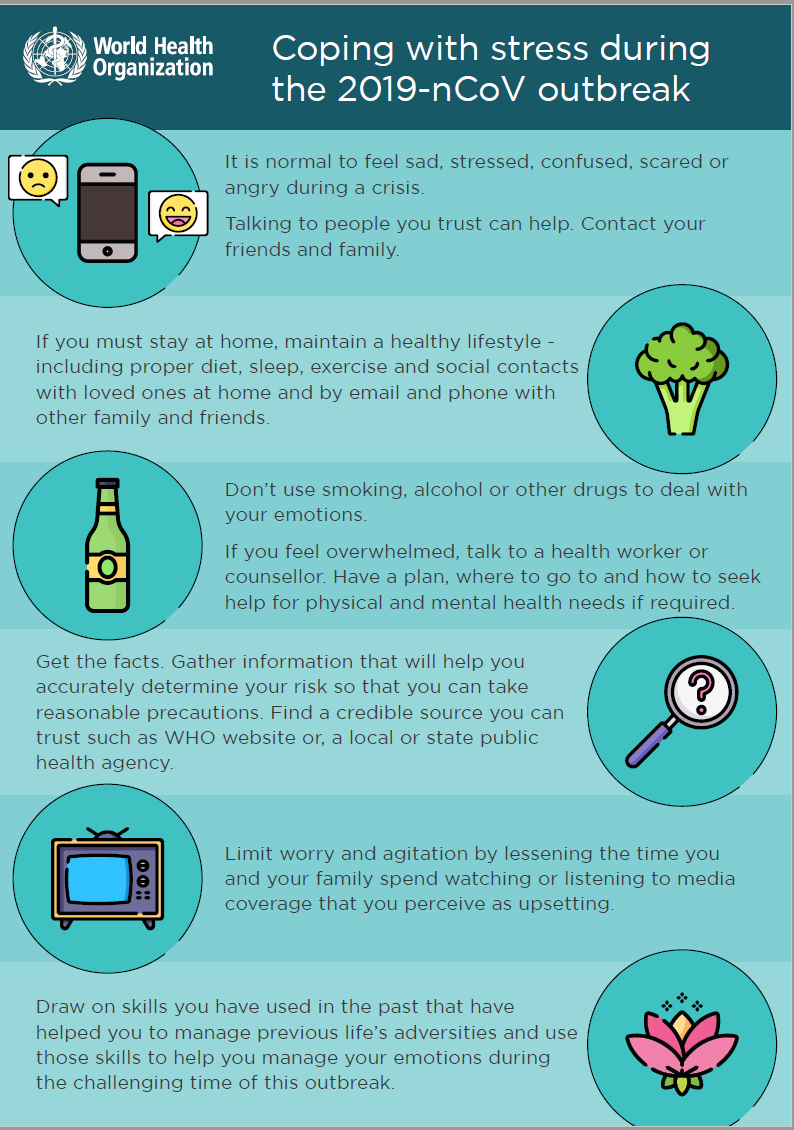 And if you just want a chat, here are 2 options from AGE UK and ourselves.
AGE UK's befriending service
https://www.ageuk.org.uk/services/befriending-services/sign-up-for-telephone-befriending/
St George's Kidney Patients Association
We have had a number of offer to talk with other patients so if you would like to make friends while you are staying at home then email us at info@sgkpa.org.uk
Firstly you should, if not already, register with the Priority Service Register. This service ensures that in an emergency loss of service, your service is restored as a matter of priority.
You can register for energy and water here:
A guide and more information can be found here:
https://www.kidneycareuk.org/get-support/priority-services-register-psr/
In the case of a gas leak you should follow the instructions here:
https://www.britishgas.co.uk/help-and-support/breakdowns/gas-leaks
If you are unable to afford to heat or light your home, this article has useful advice on help from your utility companies'.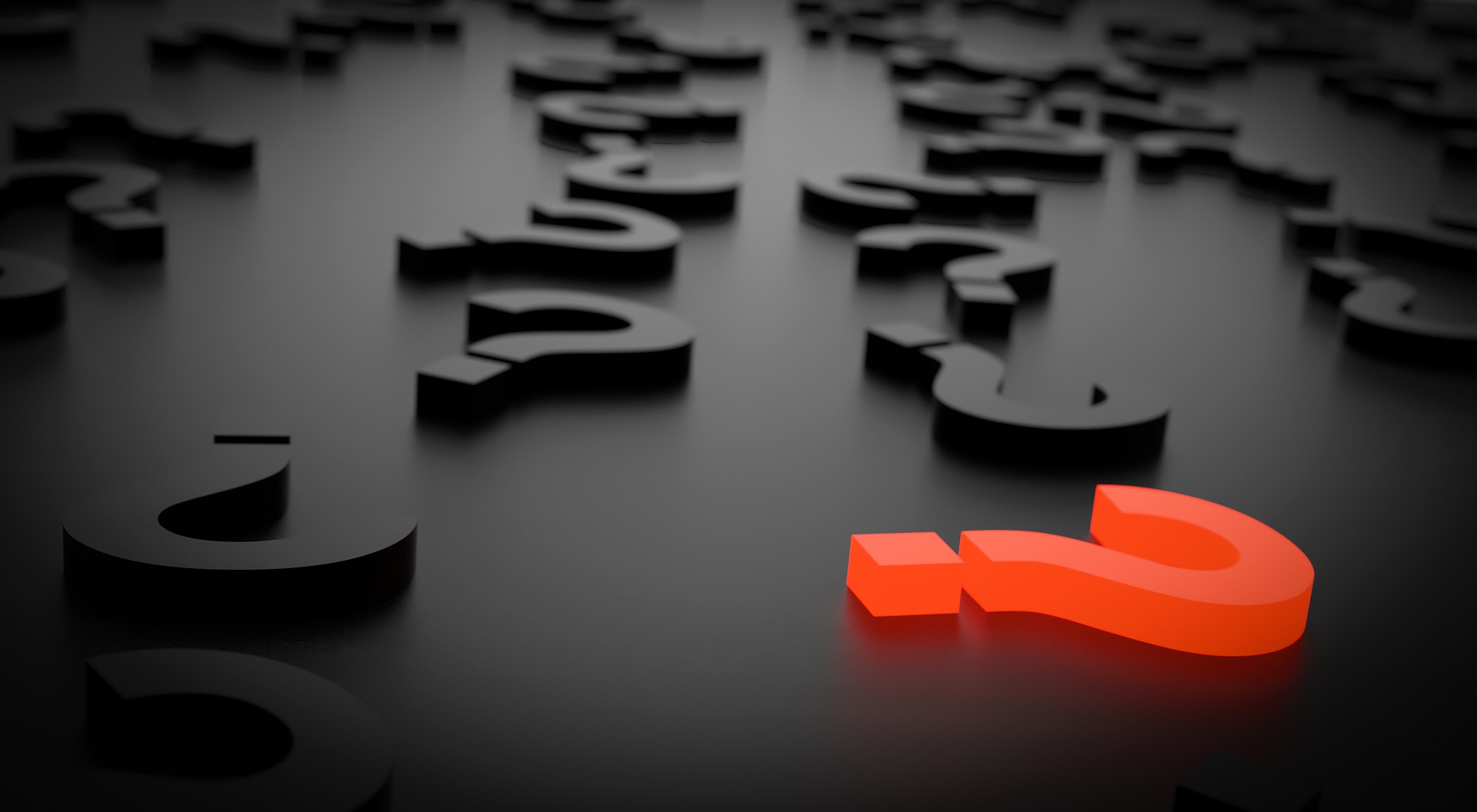 We have tried to anticipate all your questions but I'm sure we've missed a few. If this article and the others we have written don't answer the question or issue you have then please get in touch by emailing us at info@sgkpa.org.uk
---
As we receive more information on changes at the hospital and nationally we will post it here and on Facebook.
To keep in touch with the latest on coronavirus and all ourmother news, please register here: