Can you help with a research project at St George's looking into Exercise with a Transplant?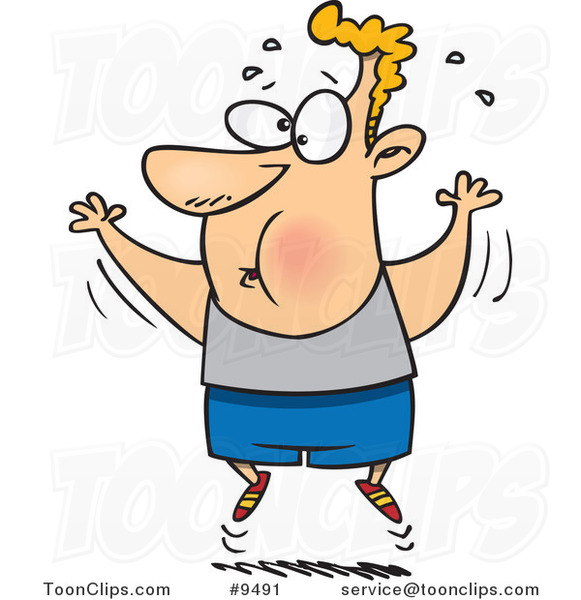 Exercise may be beneficial to long term health

WE ARE PART OF A NATIONAL RESEARCH PROJECT LOOKING INTO EXERCISE WITH A TRANSPLANT.
CAN YOU HELP BY FILLING A QUESTIONNAIRE?
If so please contact Dr Joyce Popoola if you want to participate.