Carers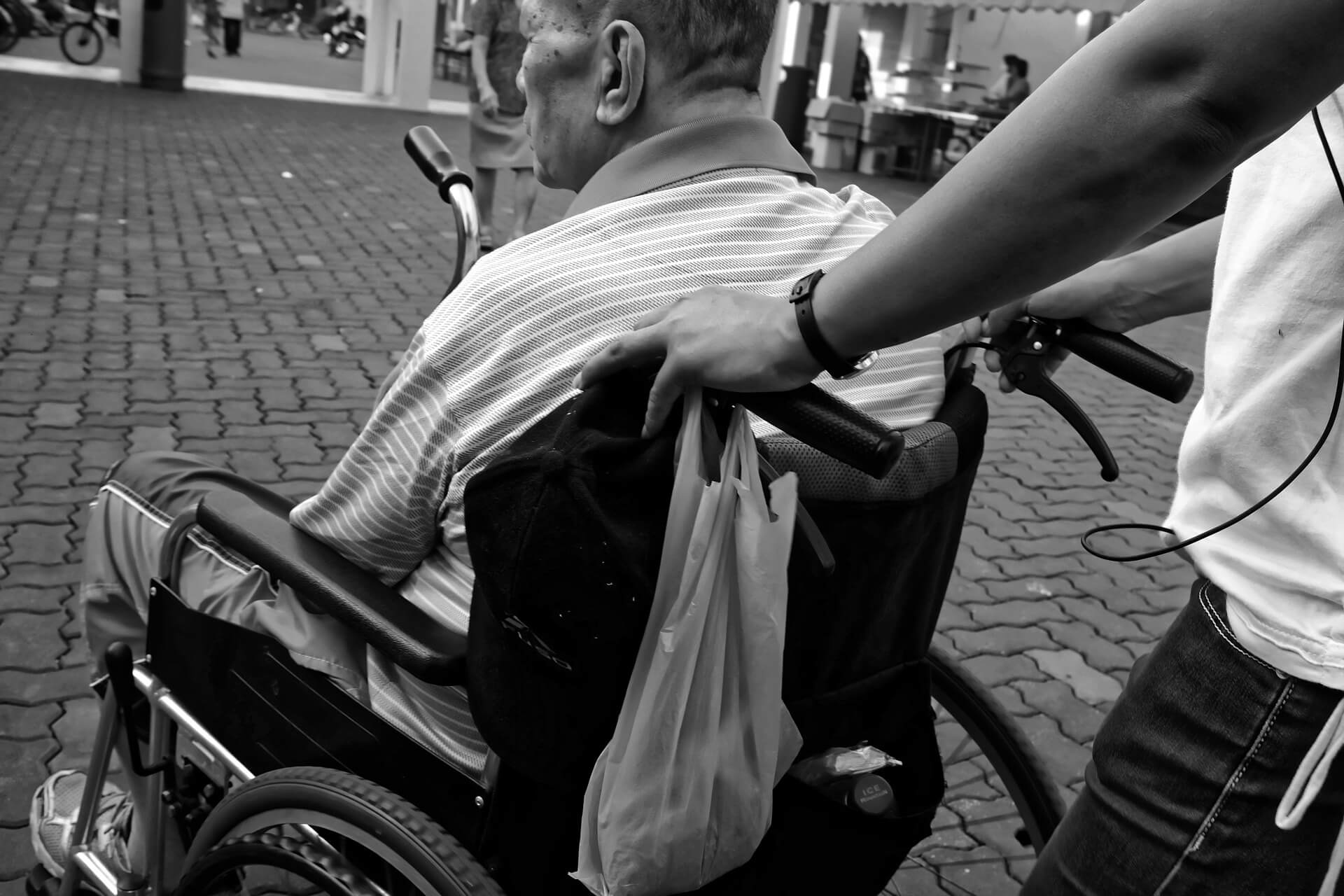 When you have kidney failure life also changes for your family and friends. There are many difficulties facing you and we have selected a number of useful links which show what help is available to support carers and patients to lessen the fear of the unknown.
Remember first that the staff at the Renal Unit are very aware of the difficulties surrounding renal failure and they will support both you, the carer, as well as the person you are caring for. There is also a renal clinical psychologist who you or your carer can speak to. Contact details are here.
There are over 200 carers centres around the country providing services to carers. If you are not in the Wandsworth area, find yours by searching here.
On the Wandsworth Carers' website you will find many useful support guides, groups, funds and services.
Here are 10 things every carer should know - courtesy of the Wandsworth Carers Centre website.
Finally Wandsworth Council runs a Carer's Emergency Support Scheme - for details see here.

LINKS
National Kidney Federation.
A guide to financial support http://www.kidney.org.uk/help/uk-state-benefits/

My kidney - Everything you need to know about your kidneys and healthcare www.mykidney.org/links/links.aspx

Helps carers generally www.carersuk.org

The Kidney Patient Guide - A comprehensive and informative website of all aspects of renal failure in particular the section on carers
http://www.kidneypatientguide.org.uk/carers.php
Local services for carers - Wansdworth Carers Centre