Hospital Site Information
Maps of the hospital area, the hospital site and the renal unit and information following the move of the unit within the hospital in 2016/7.
Directions to the hospital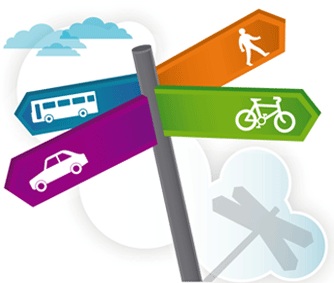 The hospital provides general directions to the main hospital site.
It contains details about public transport (Bus & buses from Tooting train station) and car travel and parking.
The Hospital site map

The following is a link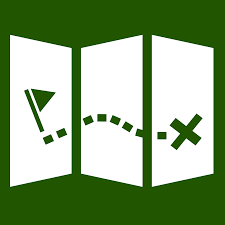 to the official site map of the hospital. This shows all the hospital wards, wings and buildings.
Hospital site map for renal patients - this is the site map annotated with common locations that will be visited as a renal patient. (e.g. outpatients, x-rays, ECGs, diabetes clinic).
The St George's Hospital Renal Unit
Location of Renal unit
Following the move of the renal from Knightsbridge Wing and its imminent demolition in 2017, the unit is no longer located in one place.
Please read here for where each of the parts of the renal unit area located after the move.
The renal unit locations map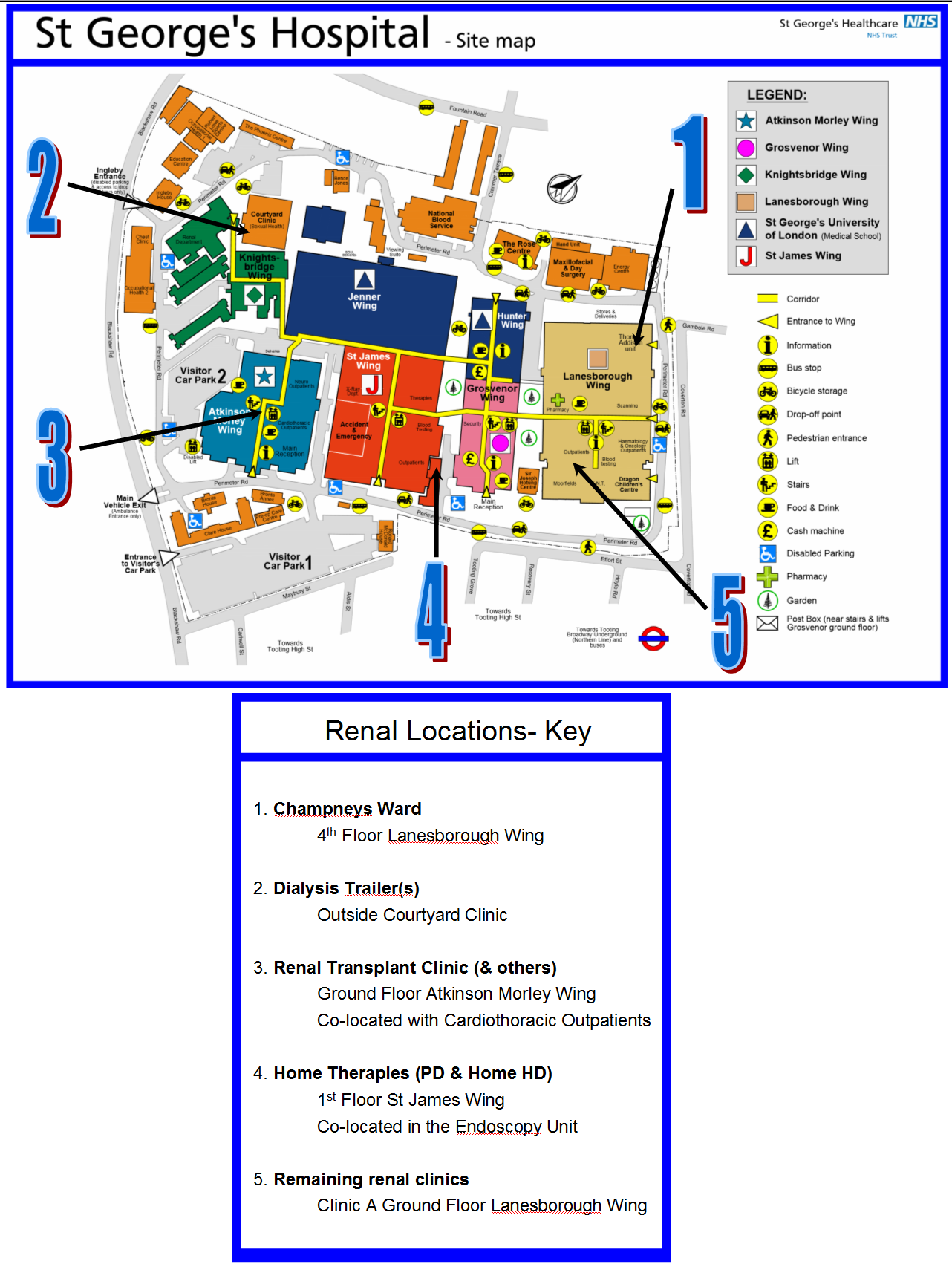 Satellite Unit directions
For directions to St George's Satellite Dialysis units see here - North Wandsworth, Colliers Wood & Kingston.