PatientView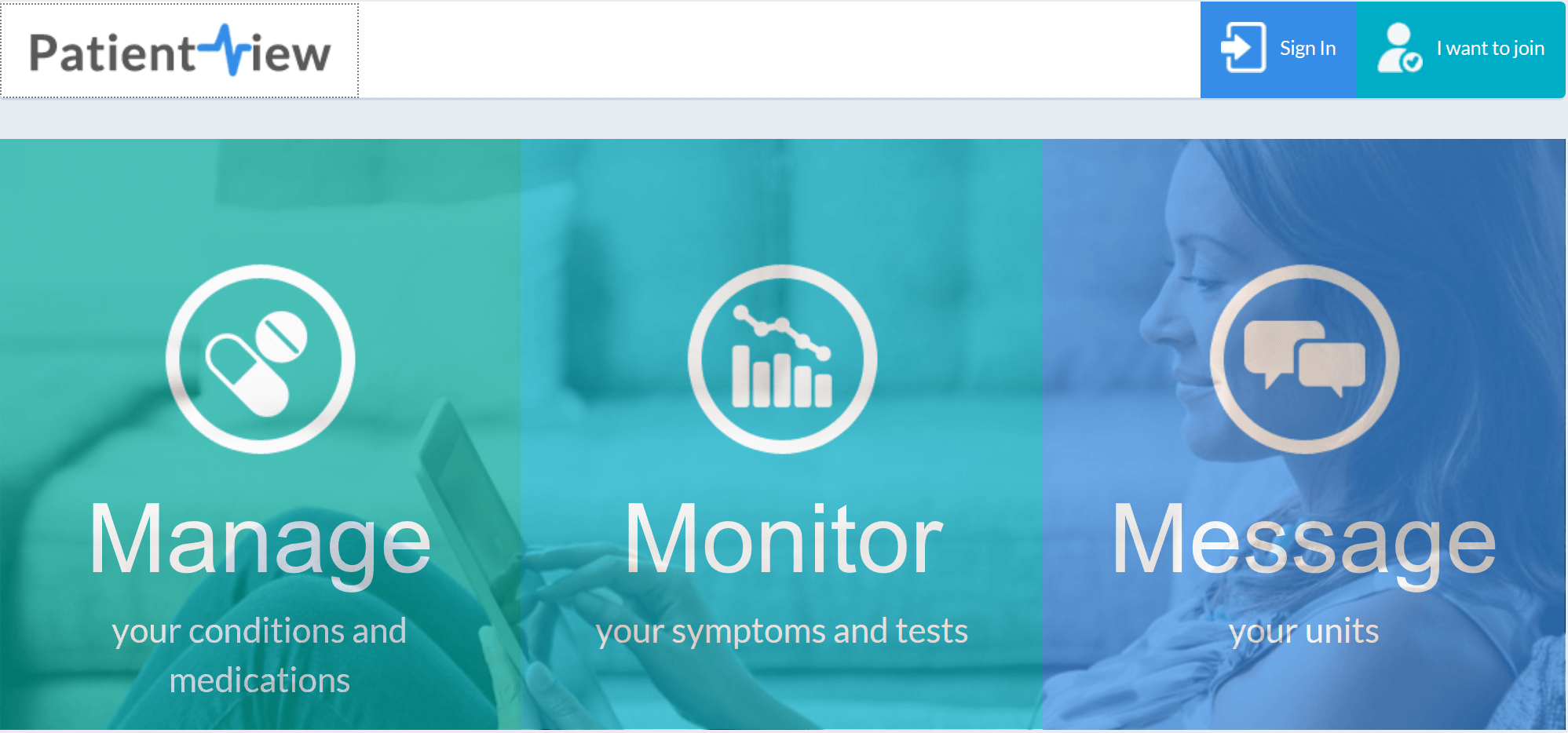 Renal patients have a large number of blood tests, pre-dialysis regime, during their time as dialysis patients and as post-transplant patients. Patients who pay particular interest and care in monitoring these results, and where necessary make changes to their lifestyle, adhere to their medication prescriptions and manage their diets and fluid intake, have better clinical outcomes, experience a better quality of life and live longer.
What is Patientview?

The information comes directly from existing St George's & GP records, so if you suspect a mistake, you should tell the Renal team. Links to do that are provided after you log in to the system.
Please note that for the foreseeable future letters will not be visible for St George's patients'.
There is an excellent overview of the system's capabilities provided on the PatientView site.
How do I register & get access to the system?

You can logon with this logo.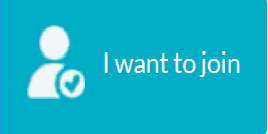 Use this button to register for access at St George's.
Please note that after registering, you and your consultant will be asked to sign a consent form before you will be provided with login credentials.
Help Contact Point
If you have problems registering online, you can get help from the hospital renal unit PatientView administrator.
For St George's patients that can access the system are those dialysing at Kingston Dialysis Unit (under the control of Epsom & St Helier Trust).
If you dialyse at Kingston you should ask one of the nurses for help or call Angela Shearer on contact number 020 8296 4888
And now there is a mobile app!

| | |
| --- | --- |
| | Access your PatientView records and messages even more swiftly, and gain access to selected mobile-only features. |
What Does PatientView Look like?
The best way to understand that is to take a look at the demonstration provided by the site.
We suggest you use the top id and password provided. Logon and then go to the RESULTS tab.
Here you will find a table of recent blood results. Looking around here will give you an idea of the dozens of different results available as well as discovering what a normal range (and abnormal) of results for renal patients are by clicking on the headings (e.g. Hb or Urea).
When will St George's Patients be able to access PatientView
NOW! With the implentation of the unit's new IT upgrade - CV5, in July 2018, Patientview is now available to patients at St George's Hospital Renal Unit.
If you dialyse at Kingston Dialysis Unit, your blood tests are processed at the Epsom and St Helier Trust's (E&StHT) blood testing facility at Carshalton. The E&StHT system is linked to PatientView and results will appear within 48 hours on PatientView. This option has been available for a number of years.
Who else can get access to PatientView?
The system is intended for patients. However if you would like your GP or relatives to have access then this can be arranged too. You, the patient, decide who you want to be given access to your results.