Donate Online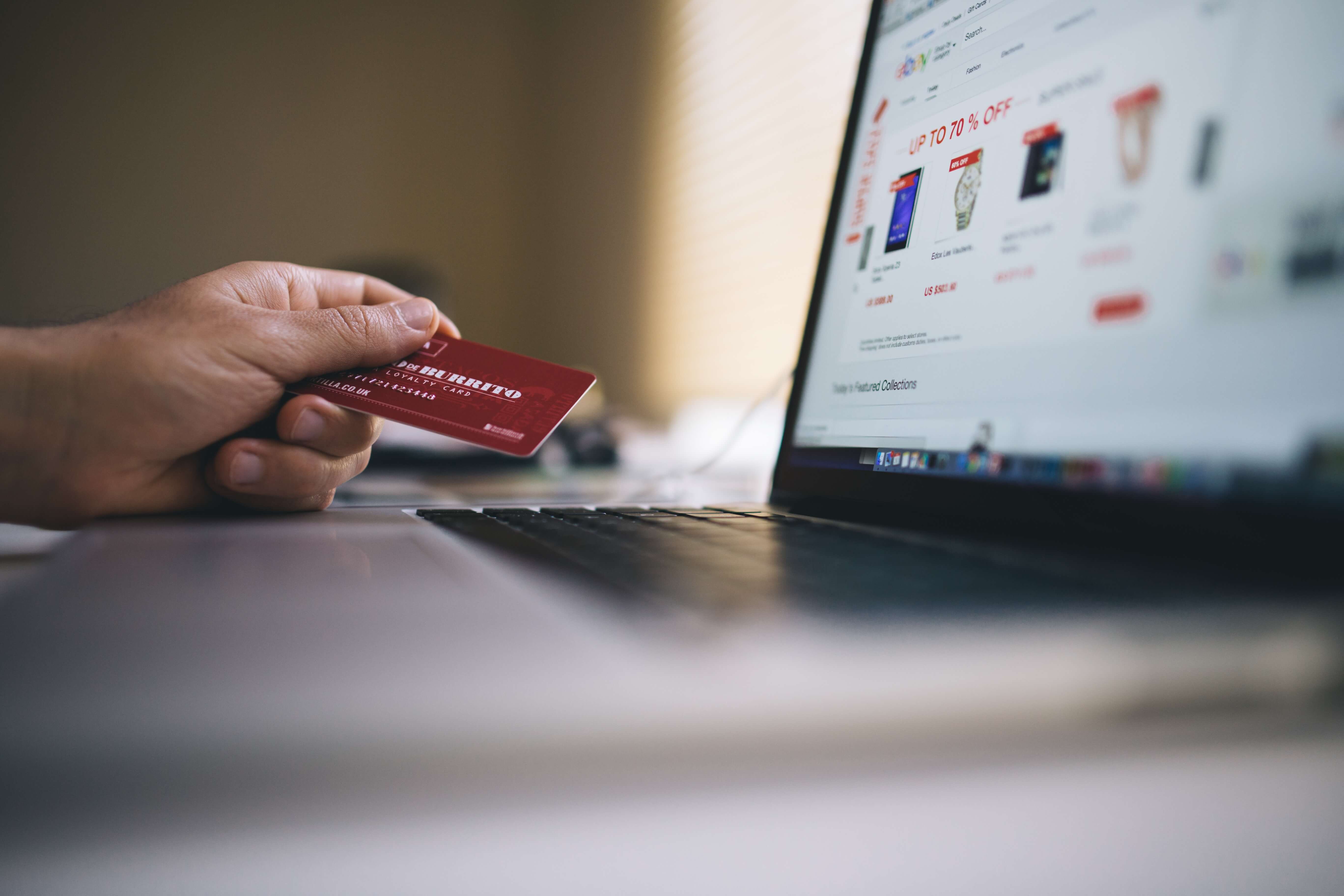 You can donate to St George's Kidney Patient Association, using one of our accounts with online charity services, by credit card, debit card or PayPal. You can choose to make a one-off or a regular (monthly) donation. Thank you in advance for your generosity!
Donating Online
Our prefered organisation is Virgin Money Giving. This is because as a not-for-profit organisation, we pay lower charges for using the service. They also collect gift aid on our behalf if you are a UK tax payer.
or alternatively visit our page on www.justgiving.com/stgkpa/
Also don't forget to ask whether your employer will match donations you make. Doubling your donation will make your efforts even more rewarding.
Note: Why we prefer Virgin MoneyGiving
Just Giving deduct a 5% charge, VAT and card charges meaning that if you qualify for Gift Aid, £11.74 of a £10 donation will be received by us.
For VirginMoney Giving the equivalent figure we receive is 40p more at £12.14.
You can also set up your own fundraising page for St Georges KPA on both Virginmoneygiving.com and JustGiving.com.
Regular Online donations
By setting up a regular (monthly) donation, you help to provide a stable income to support our efforts in improving patients lives.
Follow the link
and select
Pay Monthly

Why we prefer Online Payments
Online payments help us reduce our administrative burden.
It avoids cheques going missing or being stolen in the post or hospital internal mail.
It increases the money we receive by simplifying the process for gathering gift aid. We receive a greater percentage of gift aid on online donations versus by cheque.
We receive the donations much faster. On average it takes many weeks and sometimes to receive a cheque through the post, get to a bank branch and have them process the cheque.