Resources for Fundraising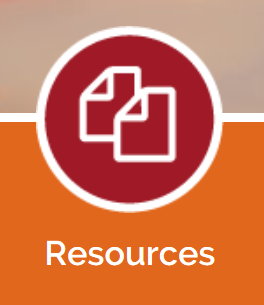 St George's Kidney Patients Association wants you to be as successful as possible in your fund raising efforts. With that in mind, we have created a set of online (downloadable) and physical resources for you to use. Please let us know if you think are missing something that would benefit you and others. It always possible that we have something not mentioned below, or could create something you need.
Large banners and posters
The following are available for loan.
2 x SGKPA horizontal banners.

They are made of a rollable, waterproof vinyl material for use outdoor.
They are 1.25m wide by 0.27m high.
They can be rolled up into a tube about 27cm high by 6cm diameter for posting.
They weigh about 200g each without packaging.
They each have 8 eyelets, 4 top & 4 bottom for tying to structures, tables, gazebos etc. (No ropes supplied)
This is the design:


1x SGKPA roll-up banner stand poster & carry case - transplant AND
1x SGKPA roll-up banner stand poster & carry case - haemodialysis

The stands are best suited to being used indoors or in a marquee.
The stands can be used outside but are unstable in a breeze due to their size so will need to be supported.
DON'T USE in windy conditions, they can be easily damaged.
They are about H 2m x W 0.9m when erected so are imposing and can be seen from a distance!
The stands are too heavy (5.3kg) to cost effectively send in the post (unless you pay for a courier to collect them!)
You can arrange to collect from either KT7 (Thames Ditton) or the hospital if notice is given.
They come with their own convenient carry cases with handles and shoulder straps.
The cases are about 90x25x12cm each
These are the designs:
Please give us as much notice as possible to avoid disappointment by emailing us at info@sgkpa.org.uk
A refundable deposit will be required as these are expensive items, bought at a total cost of over £400 by the charity.
Downloadable Resources
We will add fundraising packs, forms and posters you can print out as they are developed, here.
If you have Microsoft PowerPoint and want the original files above, email us at donations@sgkpa.org.uk.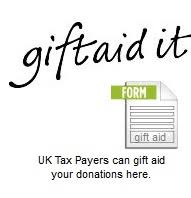 You can find gift aid forms here.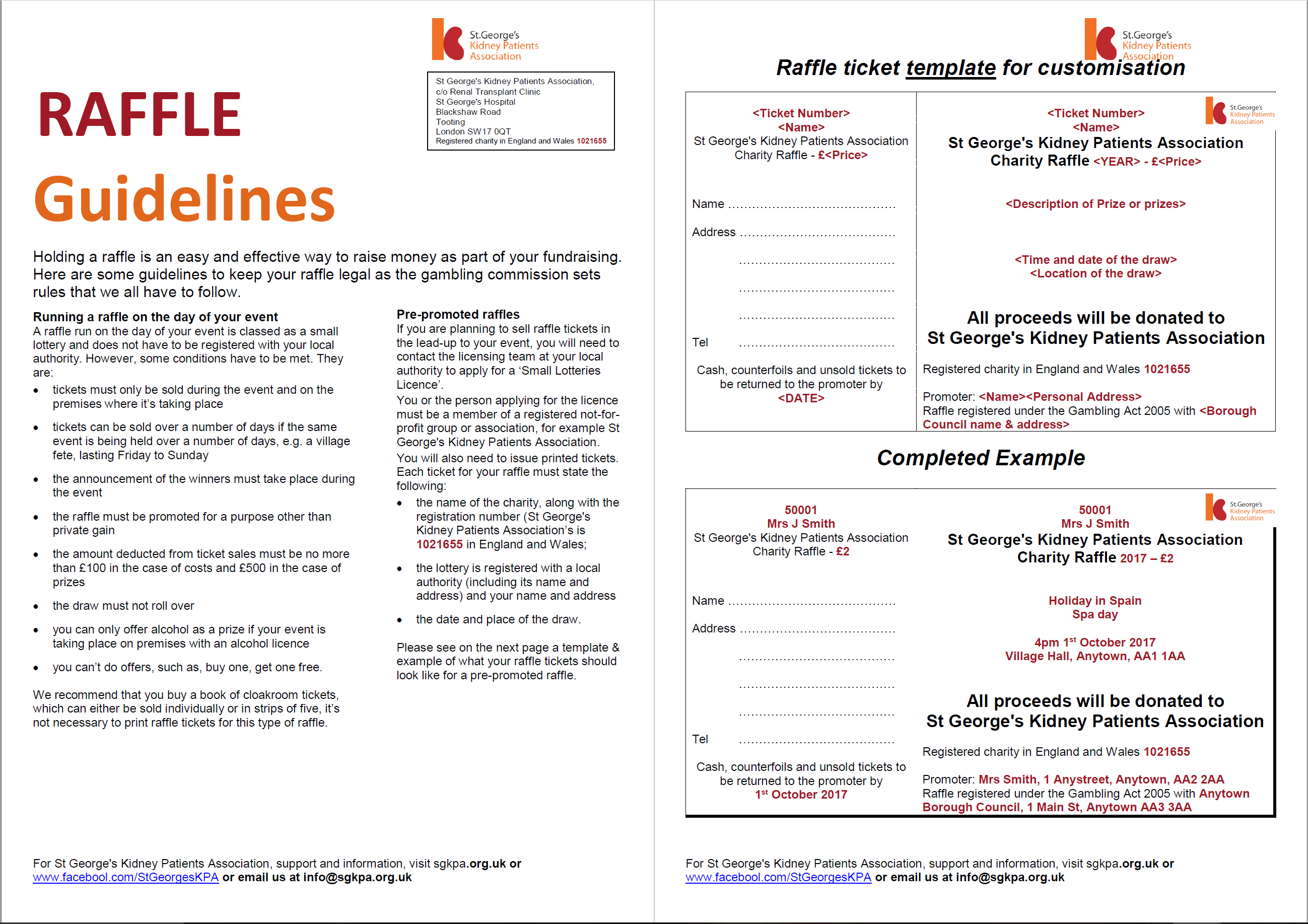 You can download a risk assessment template for holding an event here:

Other information:
Here is a flyer & poster from World Kidney day in 2017
Online services
You can let us know about your efforts on this website (fill in the form - on the bottom right of the main fundraising page) or post on Facebook.
Don't forget to use social media and online giving services to get your message out to your potential donors. Including:
Running & Cycling shirts
We have currently not bought running shirts with our charity's logo on it. On investigation we found that was expensive when we weren't sure how many or what size we should buy.
However, there are a number of online sites that will print shirts to order (typically they need 5-10 working days). Here is our logo. For largescale printing you can download this logo. If you need more help, please email us at info@sgkpa.org.uk.
What are you fundraising for?
Very often it helps to give your donors an idea of what they are contributing towards.
Generally, we buy medical equipment for the renal unit, or support programmes that enrich the lives of renal patients. So:
Check the fundraising home page to see if we have an active campaign and advertise that.
If not email us at info@sgkpa.org.uk to see if we are about to buy something for the hospital
Or use a list of previously bought items here, or on the poster above.
Or highlight a significant previous purchase such as the laparascopic stack or the creation of a sensory garden at the Collliers Wood Dialysis Centre.