What we've bought for the hospital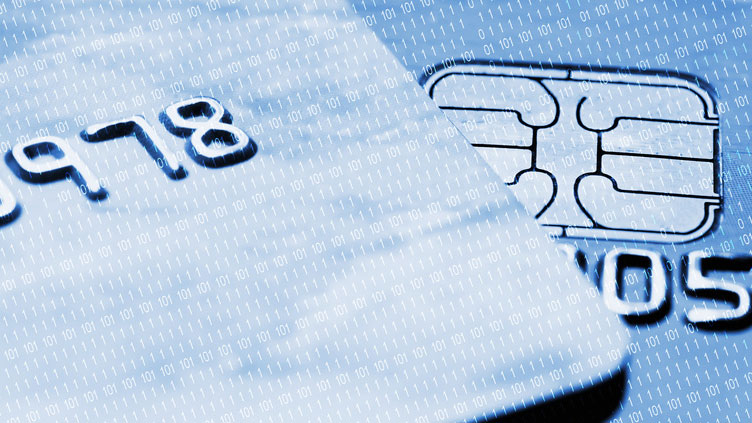 Since its inception in 1992, the charity has spent £100,000s improving the lives of kidney patients at St George's Hospital. Purchases we have made to improve your stay at St George's include:
For clinics
Air conditioning units in clinical areas
Body Composition Monitor (BCM) - a device that can identify the amount of (excess) fluid a patient is "carrying"
Refurbishment of the relatives room and day room on Buckland Ward
Ice machine for Buckland Ward for the summer months
Vascular access probe
For wards
Bladder scanners for Buckland Ward (now Champneys)
Funding free television for all beds on Champneys Ward which would usually cost patients £3 per day and previously on

Buckland Ward
Buckland Acute Dialysis ward
Knightsbridge Dialysis ward

Bed curtains
Dialysis chairs
For transplant operations
Keep in touch with all the latest news
Lets us keep in touch with you.

Register with us and get:
all the latest developments and changes as ST George's Hospital Renal Unit
the right to vote and have your say on the issues that matter to you
allow the medical teams to update you on their latest advice and work.
https://www.sgkpa.org.uk/main/register-with-st-georges-kidney-patients-association