SGKPA Newsletters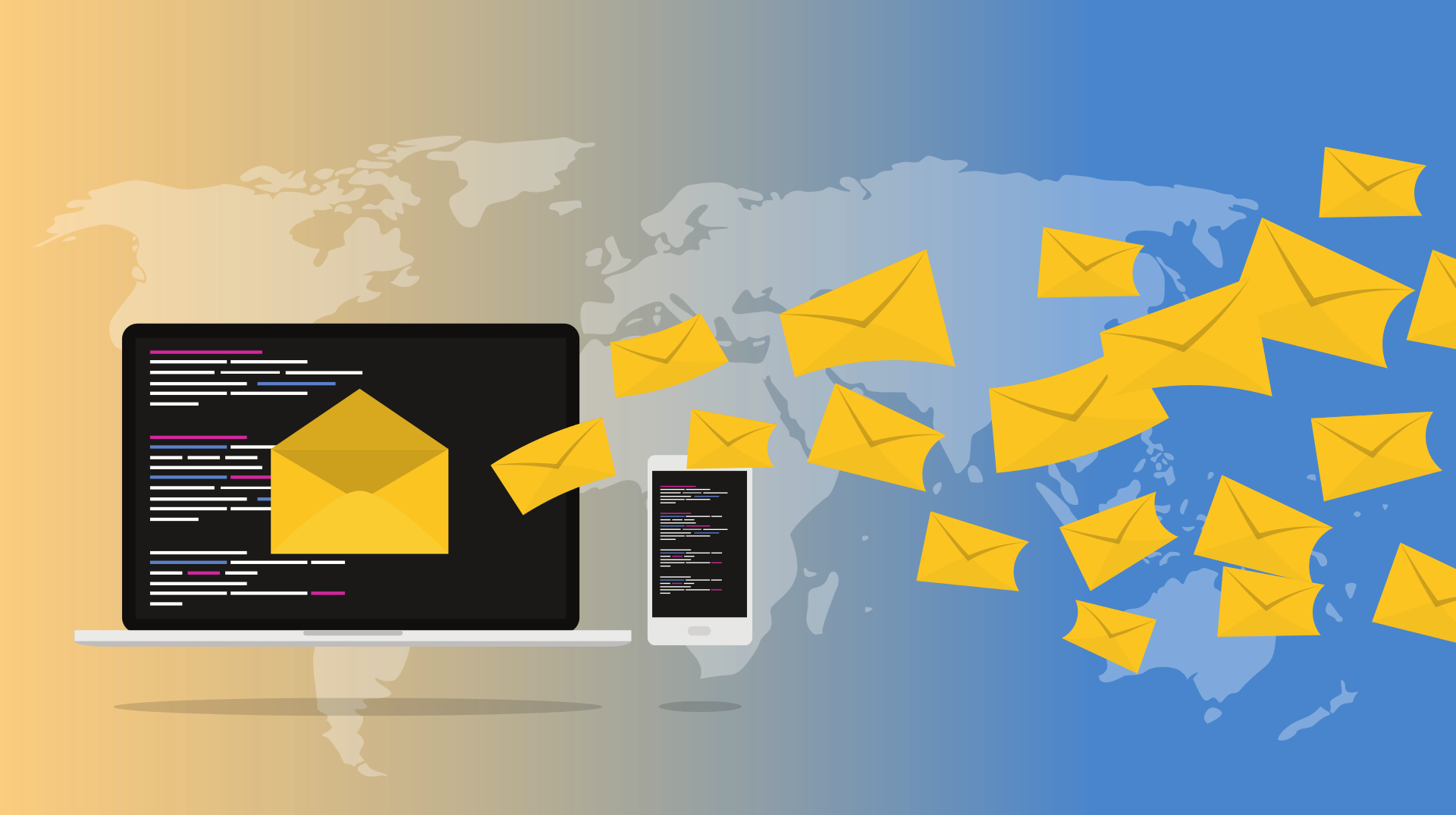 Here you will find copies of newsletters emailed to registered members of St George's Kidney Patients Association as well as other interested parties who sign up to receive them.
To become a member of St George's Kidney Patient Association please register here.

Registration allows you to vote at AGMs as well as here all the latest news and information as it is available. Registration replaces the huge cost that was previously incurred by the charity to send out printed material. (Around £1000 per communication).
Each of the newsletters is stored and distributed by a service provided by MailChimp.
Autumn 2018
Spring 2019
St Georges KPA Newsletter Spring 2019
Autumn 2019
St Georges KPA Newsletter September 2019
Spring 2020 - Coronavirus Special
St Georges KPA Newsletter April 2020
Emails for Online Patient Information Update (Zoom Q&A)
Post meeting information & recording
Post meeting information & recording for 2nd meeting
Autumn 2020