Peer Support Service for Kidney Patients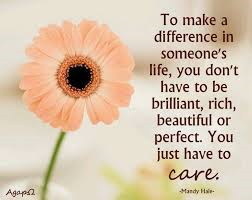 Calling all our kidney patients and carers – would you like to be a peer supporter?
We want to set up a service for our patients who would benefit from talking to an experienced kidney patient or carer.
Peer support can offer the following benefits to :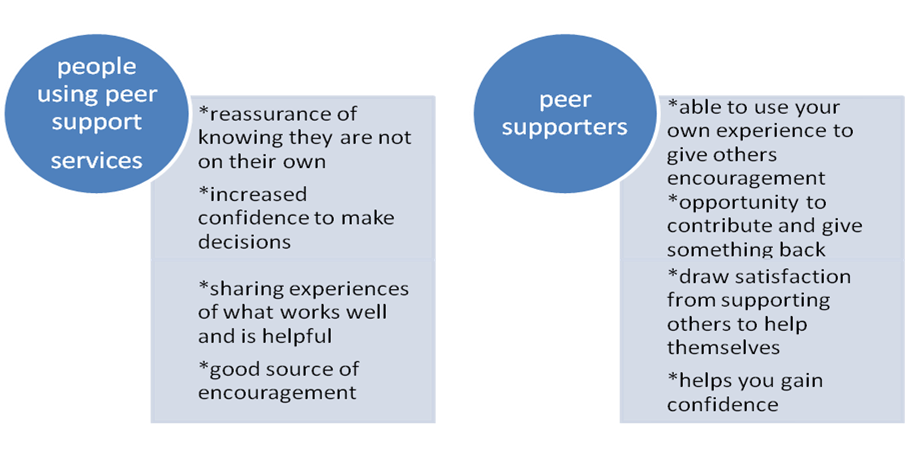 We need a variety of patients so if you are interested please contact Emma Bradshaw or Fiona Sinclair on :
020 8725 0222 or
020 8725 3856 or
email fiona.sinclair@stgeorges.nhs.uk
We also attach a document here,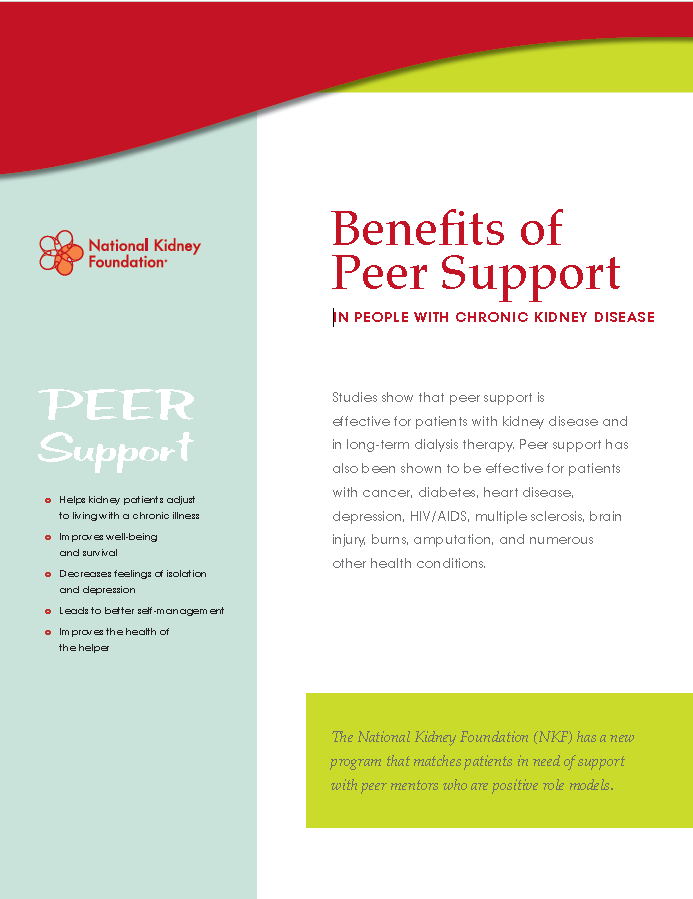 produced by the National Kidney Federation, which explains the national programme and which is the basis for St George's programme.